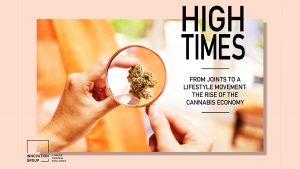 Marketers should wake up to cannabis culture, according to a new report from J. Walter Thompson's Innovation Group which examines the 'wellness-forward' lifestyle, recreational and medicinal opportunities presented by the rise of the so-called 'Cannabis Economy'.
Sales of recreational marijuana have been legal in California, the largest US state economy in North America, since January 1, 2018 bringing to nine the number of US states to have legalised marijuana for recreational use for adults aged over 21. Medicinal use of marijuana is legal in another 29 states.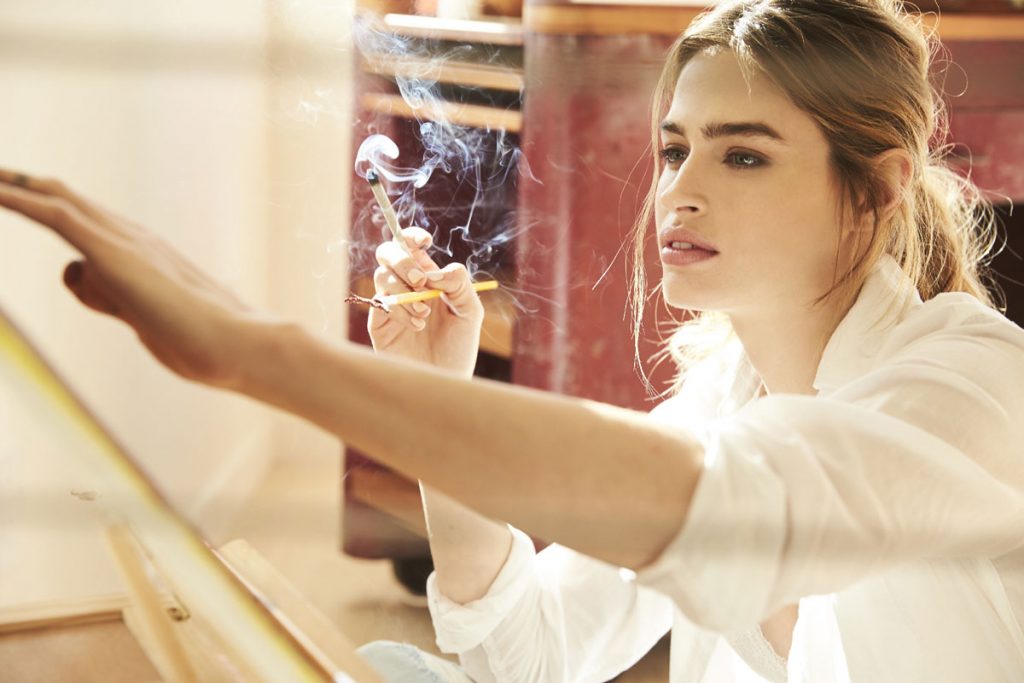 Canada, meanwhile, will become the world's largest county with a national cannabis legislation programme when recreational sales there are introduced mid-year. It follows Peru, which legalised marijuana last November joining the 20+ other nations where marijuana laws have been expanded.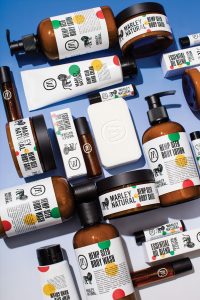 At a time when a growing number of other countries – including the UK – are now considering their future drug enforcement strategies, JWT set out to assess the potential for marketers both in the US and countries elsewhere as further liberalisation spreads.
In its new report, "High Times", JWT charts how in the US cannabis has shed both its stigma and its stereotypes creating opportunities for brands and also challenges as they are forced to keep up.
Today, with one in five adults in the US now having access to legal marijuana, public attitude to the drug has shifted with cannabis fast-approaching mainstream acceptance. Support for the drug reached new highs in 2017 – 64% of Americans favour legalization, and even a majority of Republicans back it, according to Gallup.
"High Times" likens the rapid rise of the cannabis economy to the large compound annual growth enjoyed by cable TV in the early 1990s and broadband internet in the early 2000s.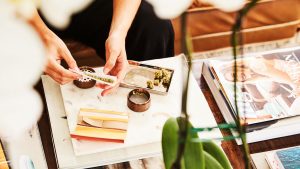 Cannabis sales for America in 2017 were expected to rise to $10bn – up 33% on 2016, according to Arcview Market Research, which predicts that by 2020 the market could top $22bn. Moreover, cannabis will generate 250,000 new jobs in the US by 2020 – more than manufacturing, utilities or the federal government, New Frontier Data recently predicted.
Today's Cannabis Economy is characterised by a range of new and innovative product launches, and cannabis' influence has impacts on a diverse array of product categories – from wellbeing and health through fashion and fitness to food and drink.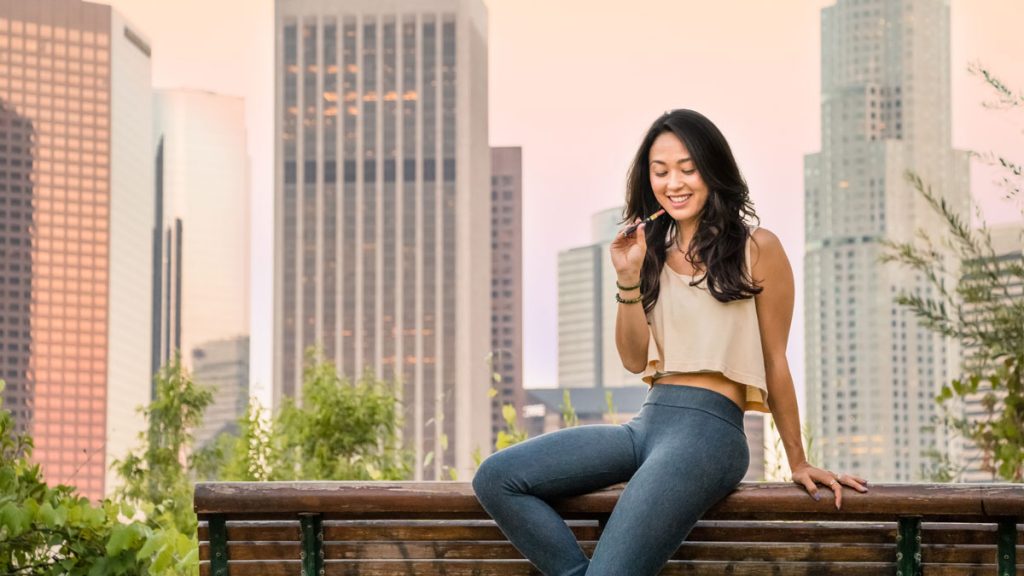 A host of new luxury products have been developed for upmarket cannabis consumers – high-end handbags with built-in stash pouches, and Beboe's $60 vaporisers, for example.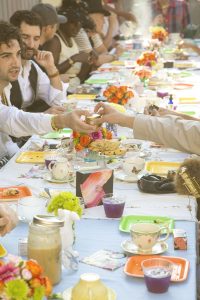 Meanwhile, beauty brands are infusing their products with cannabis extracts and cannabis motifs have been adopted by high-end fashion and streetwear labels. Women, meanwhile, are being targeted with female-friendly dispensaries, such as Seattle's Van der Pop, positioning cannabis as a chic and natural alternative to a nightly glass of wine.
The marketplace is characterised by significant creative opportunity, "High Times" adds, due to it being a multi-billion-dollar marketplace dominated by small and medium-sized players – for now, at least.
Lucie Greene, Worldwide Director of the JWT Innovation said: "With changes to legislation in markets like the US, and cultural shifts on a wider scale, Cannabis is rapidly shifting its perception from fringe recreational drug, to a lifestyle, a wellbeing aid, a luxury, and something bought by both men and women, and by millennial generations and beyond. This has been fuelled by a generation of entrepreneurs creating new, sleek, brands in this space, repositioning cannabis and hemp products for sophisticated audiences. As people seek alternatives to alcohol, as well as new ways to manage stress, we see the Cannabis market, and its spectrum of products, only continuing to grow."
JWT Innovation, which is part of the JWT Intelligence market research group, has existing hubs in New York, the Middle East and London.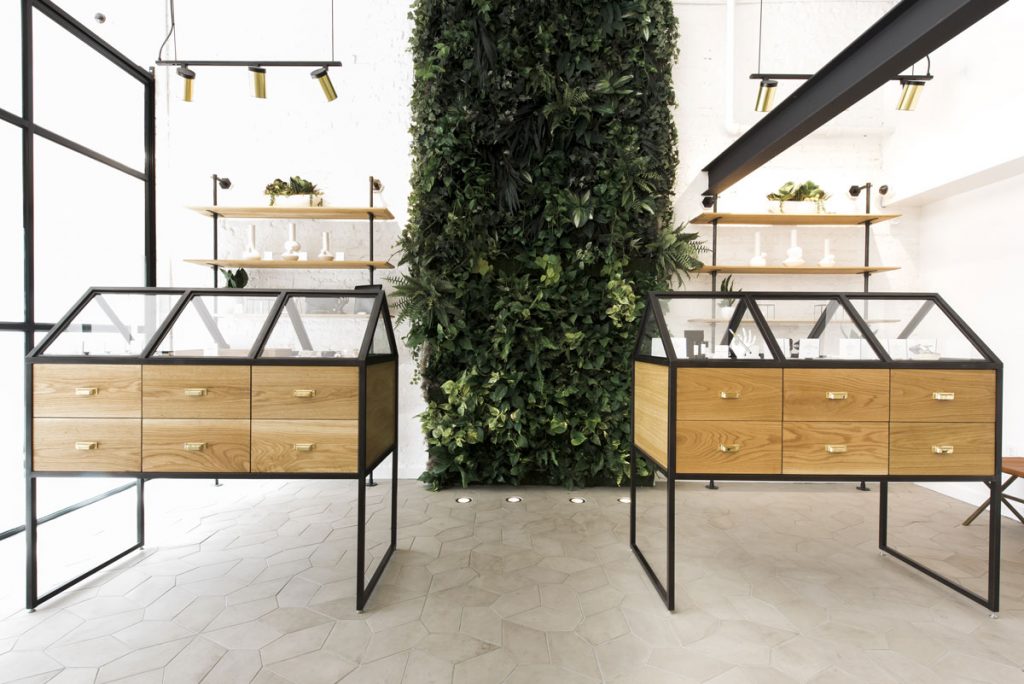 Source: J. Walter Thompson Intelligence