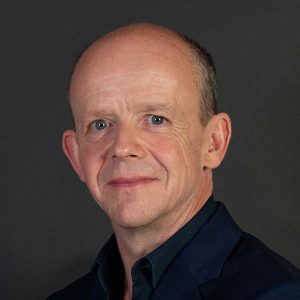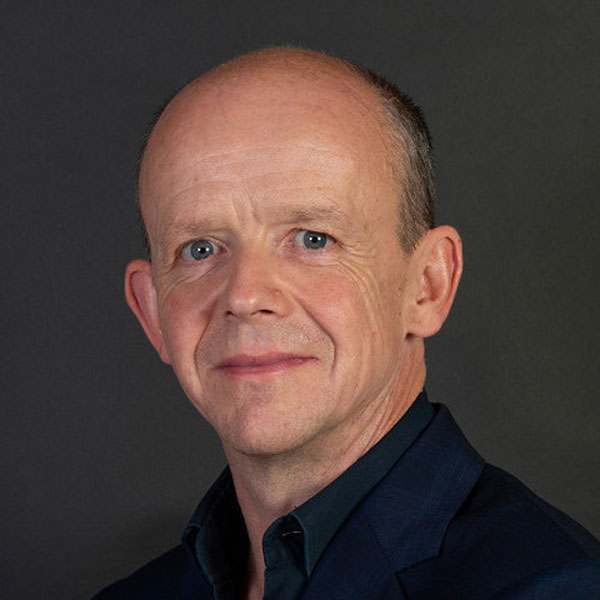 Iain Jacob, the former CEO of Publicis Media, EMEA, is to be appointed to the Inskin Board as a Non-Executive Director with immediate effect. Iain's current roles Include: Chair of Cinema First; Chair designate of UKOM; Digital Advisory Board member of Save the Children UK; digital investor and holder of a number of technology company advisory positions.
Iain has over 30 years experience of founding, building and running media and advertising businesses, with specific knowledge in digital and data-driven company transformation.
He has deep experience of start-ups, private and listed media and advertising businesses, on both the buy and sell-side – having been responsible for acquisitions at Publicis Media, EMEA, and previously Starcom Mediavest Group EMEA; and (sell-side) having co-founded and sold a media services business to Leo Burnett. Today Iain runs a portfolio of roles, helping to develop fast growing digital, technology and media businesses.
Inskin, which celebrates its 10th year of trading in 2019, operates a global rich-media network of premium editorial publisher partners, works with the major media agencies and with many of the world's most prestigious brands, with offices in seven countries across the globe. Its mobile and desktop display formats are traded directly and via PMP. Inskin was the UK's first ad tech company to achieve the IAB Gold Standard, which it has held for over a year.
Hugo Drayton, CEO of Inskin Media, commented: "We are delighted that Iain has agreed to join the Inskin board at this transformative time for media. His deep experience, especially in the agency sector, will be of huge value as Inskin prepares for further growth."
Iain Jacob added: "I am very excited to be asked to join the Inskin board. Inskin has always been a very high quality, brand focused, brand safe and transparent media business. These are their founding principles; clients and the digital advertising market is increasingly demanding the high standards and accountability that Inskin lives and breathes."
Source: Inskin