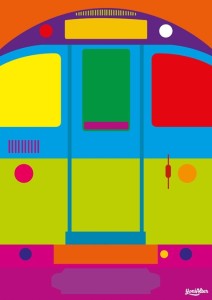 Kemistry is developing the branding for London Live, a TV channel operated by the London Evening Standard which is set to launch next year.
Kemistry says it is aiming to give up-and-coming graphic artists a platform to show their work within the identity, with the branding allowing a different artist each year to show their work.
Evening Standard Television won the bid for the free-to-air London channel licence in February. London Live will be the capital's first dedicated entertainment channel.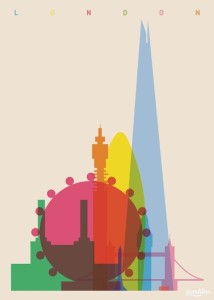 When it launches next spring, the London Live branding will use work by Israeli-born artist Yoni Alter, which will be animated by Kemistry's creative work and rolled out across the channel.
Graham McCallum, creative director at Kemistry, says: 'When we were asked to pitch for London Live, we had one of those 'lightbulb moments'. We were in the process of offering an exhibition to Yoni Alter at Kemistry Gallery.
'His images of London seemed to sum up the vibrancy and diversity of this great city perfectly.
'We proposed to translate them through clever animation to make the perfect on-screen package for the London Live brand.'
A new artist will be engaged for each year. Kemistry's full branding work will be seen when it launches next year.