Land Rover, a Worldwide Partner of Rugby World Cup 2015, is celebrating the people and clubs behind grassroots rugby with a multi-media campaign #WeDealInReal which breaks in the UK on 18 September and will run until the end of the Tournament ending on 31 October.
The campaign which features TV idents and digital campaign with ITV's coverage of the Tournament, outdoor media and long-form content which will appear on Land Rover's social channels, is a joint collaboration between Rainey Kelly Campbell Roalfe/Y&R, who devised the creative idea, and Spark44. The campaign, which follows on from the Manifesto TV ad, released last month will feature across broadcast sponsors in the UK, Ireland, France, Italy, South Africa, Japan and Australia, with media planning and buying through Mindshare.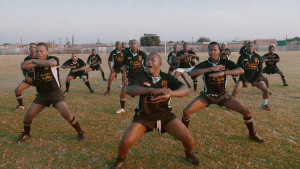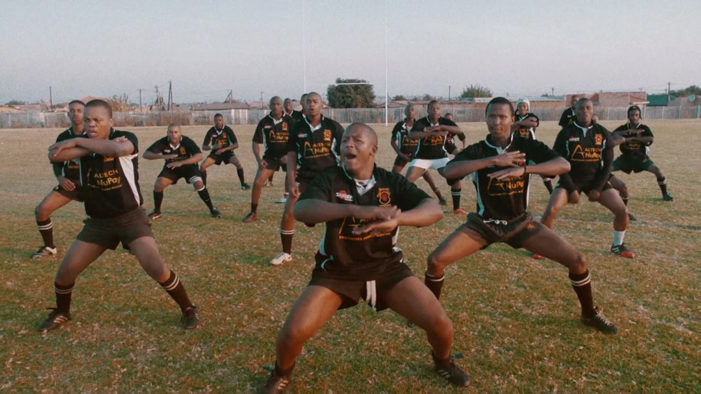 The #WeDealInReal long form content features the stories of players, coaches, fans and communities of 11 local rugby clubs who defy the odds every week to field a side and take on harsh conditions, uneven pitches and logistical nightmares to play the sport they love. These clubs, located in different parts of the world, embody the values synonymous with Land Rover and rugby – unity, passion, respect, humour, resilience, dedication and teamwork.
"It takes courage to turn away from the bright lights of the professional game and focus on the grassroots, but this campaign does just that with the wit and authenticity that marks out the very best Land Rover creative work. It's been a true labour of love for the team and we hope it will stand out brilliantly for the brand over the Tournament." Ben Kay RKCR Y&R CEO says.