Independent creative advertising agency, Leagas Delaney, and financial services client, Investec CIB, launch a new campaign featuring rugby player, Owen Farrell.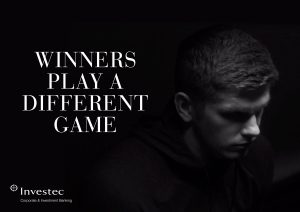 The campaign – stirred by Investec's longstanding relationship with Farrell – promotes the spirit of winning, a shared value and attitude between Farrell and Investec.
The film opens to Farrell, alone on a dark training ground lit only by spotlights. He looks up to see impossible posts disappearing into the sky. He sprints towards the ball ready to kick before it cuts to a black screen. The campaign interprets that innate drive to raise the bar and push yourself to be truly extraordinary in your field.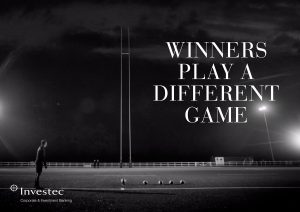 It's shot in black and white and at night, with dramatic lighting to highlight the beautiful simplicity of a night-time training session. It's filmed in Harpenden, Owen's local training ground, on the same pitch he learned to play rugby on, to portray his grit and determination to succeed.
Tim Delaney at Leagas Delaney said "We really wanted to convey the shared passions of both Investec and Owen Farrell in this campaign. We knew that Investec had experience working with Farrell so he was the perfect inspirational figure to get the message across. Investec go above and beyond for their clients, pushing themselves and constantly raising the bar to achieve results – just like Owen does for his team."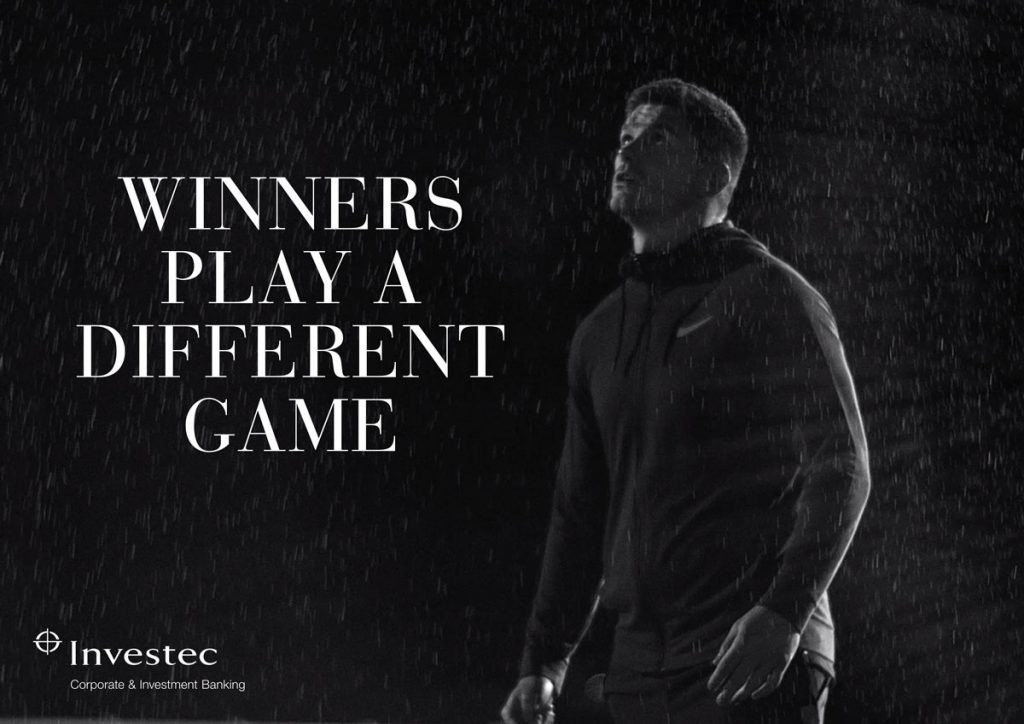 Source: Leagas Delaney