Agency Leo Burnett London has created a new ad for McDonald's which broke on July 7 and runs on TV and cinema until Wednesday 30 August right across the UK.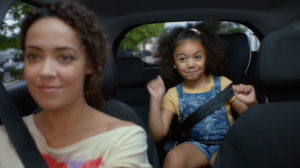 The 30 and 40-second spots aim to drive brand affinity with parents by reminding them of the shared pleasure a trip to McDonald's can bring.
They capture that well-known moment of shared joy when a parent tells their child they're going to McDonald's.
This ad shows a variety of happy family scenes in which children are dancing – in the rain, in the car, at home, in shops, on a football pitch… set to an upbeat soundtrack.
Emily Somers. VP Marketing and Food Development at McDonald's UK, explains: "This summer, we wanted to celebrate the joy the whole family feels on a trip to McDonald's. To do this, we've not only brought to life the joy of excited children but also the feeling that this gives to parents, capturing the essence of 'good times' which McDonald's is all about."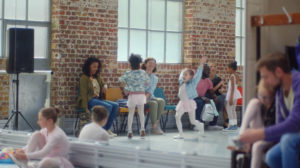 Credits:
Chief Creative Officer: Chaka Sobhani
Creative Director: Peter Heyes
Art Director: Steve Robertson
Copywriter: Blake Waters
Board Account Director: Victoria Reiz
Account Director: Jassmine Vilkhu
Senior Account Manager: Steph Bates
Account Executive: Ed Burgess
Agency Producer: Abbie Mclean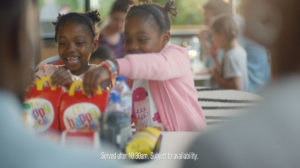 Director/Production Co: Neil Gorringe
Producer: Doochy Mouit
Editor: Quinn Williams at Tenthree
Post Production: MPC
Sound Design: 750mph
DoP: Martin Hill
Media planning/buying: Lauren Chandler
Source: Leo Burnett London