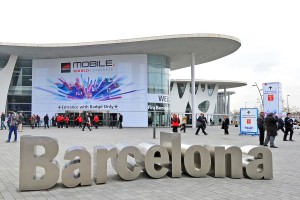 PR firm Hotwire has been analysing the conversations taking place on Twitter around 2016's Mobile World Congress show. The firm looked at tweets with the hashtag #MWC16 – of which there were 405,132 at the time the stats were released – using the Pulsar social analysis tool to establish the brands and the trends generating the most social buzz.
Not surprisingly, handset makers dominated the list of the top 10 brands, which were as follows: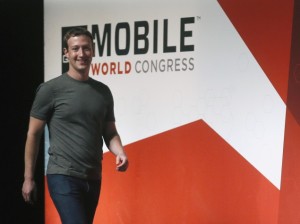 This makes this year's event a spectacularly successful one for LG, which did not feature in the top 10 last year. The results make less pleasant reading for Microsoft, BlackBerry and Apple, all of whom featured in the top 10 last year but not this year. That said, considering Apple wasn't at the show last year, their omission might be considered less of a surprise.
The handset makers also dominate the list of the top 10 trends, though thanks to his appearance at the show, Mark Zuckerberg did make it into the top 5. Here's the list:
Samsung Galaxy S7/Edge – 35,360
LG G5 – 34,496
Xperia – 22,409
Zuckerberg – 16,074
IoT – 14,487
VR – 13,941
5G – 12,650
360 – 10,885
Windows – 9,162
Tablet – 8,661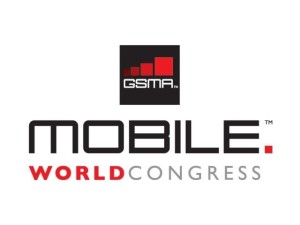 Commenting on the figures, Matt Cross, deputy MD at Hotwire UK said: "This MWC, we're seeing emerging brands and technologies stealing the show, with some of the major players that dominated last year, barely getting a look in. Wearables were the big thing last year with both the Huawei Watch and the HTC RE Grip launching at the event, ahead of the eagerly anticipated Apple Watch. But despite having created a massive buzz at CES 2016, wearables failed to make an impact at MWC, owning just a fraction of the conversation, which VR and 5G dominated."
"It was a similar story with the brands at the event. Chinese market disruptor, Xiaomi, has launched itself into the limelight this MWC, – knocking massive brands like Apple and Microsoft off the top 10 list. As the growth of smartphone sales continues to slow, pressure is ramping up on Apple and Samsung to do something really special – will the S7 and iPhone 7 do that? Markets analysts appear to doubt it. At the same time, brands such as Xiaomi will begin to compete more seriously in Western markets, attacking with lower-cost, high-functionality devices. 2016 could shape up to be a scrappy fight as some of the lines are redrawn within the handset sector," concluded Matt.