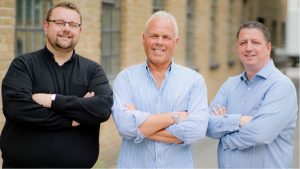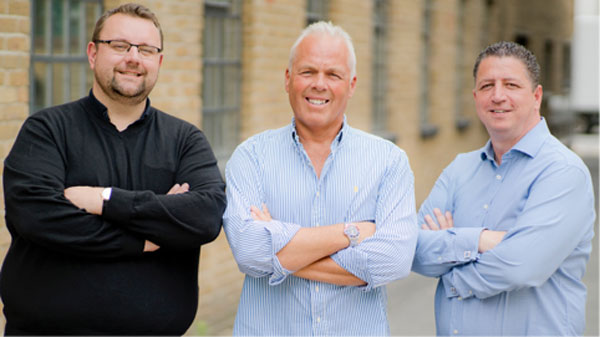 Encore Digital Media, the Audience and Insight specialist, welcomes Marc Mendoza to the company as Non-Executive Chairman. Mendoza brings a wealth of business and media industry experience to the role, where he will work with the board on the next phase of the company's growth.
His career began at the much-celebrated advertising agency, WCRS then progressed through media independents Mediapolis and MPG. After 10 years as CEO of Havas Media, Marc founded 360 Degree Media and had a number of non-exec Chairman roles, including Posterscope (part of Dentsu Aegis) and VCCP Media (part of Chime Communications). Mendoza has also had key roles in the industry benevolent organisation, NABs and at WACL, where he was only the second male member (alongside Jeremy Bullmore). The NED role will be Mendoza's sole focus in the industry.
"After a few years living in USA, there were several things I couldn't resist when introduced to Encore," comments Mendoza. "It felt instantly stimulating, with enormous growth potential, and I knew I could work well with Dan and Guy as they're proper people. The strong company culture they've built up was clear from our first meeting – the agency is a tight-knit team who genuinely enjoy working together and I'm impressed with the 9-day fortnight that the founders recently initiated."
Experts in reaching niche audiences online, Encore Digital Media's sector specialisms include B2B, Automotive and Professional Services. Since its launch in 2013, the company has grown by an average of 40% YoY.
Joint-founder and CEO, Daniel Shaw, commented: "This was too good an opportunity to pass up. Marc quickly understood not only our vision but also our company ethos, which is something we're keen to stay true to as we continue to grow. He's helped businesses to scale successfully throughout his career and he will help us enormously, bringing pragmatism and great energy to the role."
Mendoza added: "The product and market are right to help Encore Digital Media triple in size within the next five years, and that path is really motivating. They're leading the field in targeting niche audiences effectively and they're also very enabling, which has helped create a thriving business. I'm keen to help make an already strong culture even stronger and, where I can, add to their success."
Mendoza's appointment follows a number of senior agency hires in recent months, including Alexandra Pietraszko as Head of Marketing, John Perry, who joined to launch the Encore Professional Services division, and Client Director, Stephen Noble. 
Source: Encore Digital Media