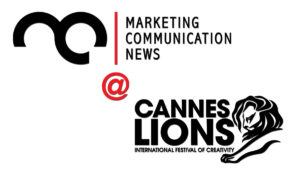 During this full week (June 17-24) MarComm News is at the 64th Cannes Lions International Festival of Creativity, and will be bringing you all out exclusive content right here on our website and our various social channels.
The start though hasn't been without a few speed bumps! Our web host was unfortunately a victim of a DDoS Attack, which mean that our regular site (www.marcomm.news) and some of our emails are currently facing a few technical difficulties.
But that won't stop us from getting you, our loyal followers, all the news from Cannes… So here we are on our backup site, which for this week will be dedicated to the festival.
Our technical team is working hard to fix our original site and we will get back to it as soon as it is fixed, however until then stay tuned here for all the news and if you need to contact us, do drop us a line at news@marcommnews.com.
Thanks for understanding and your unwavering support!
Kind Regards,
Team MarComm News