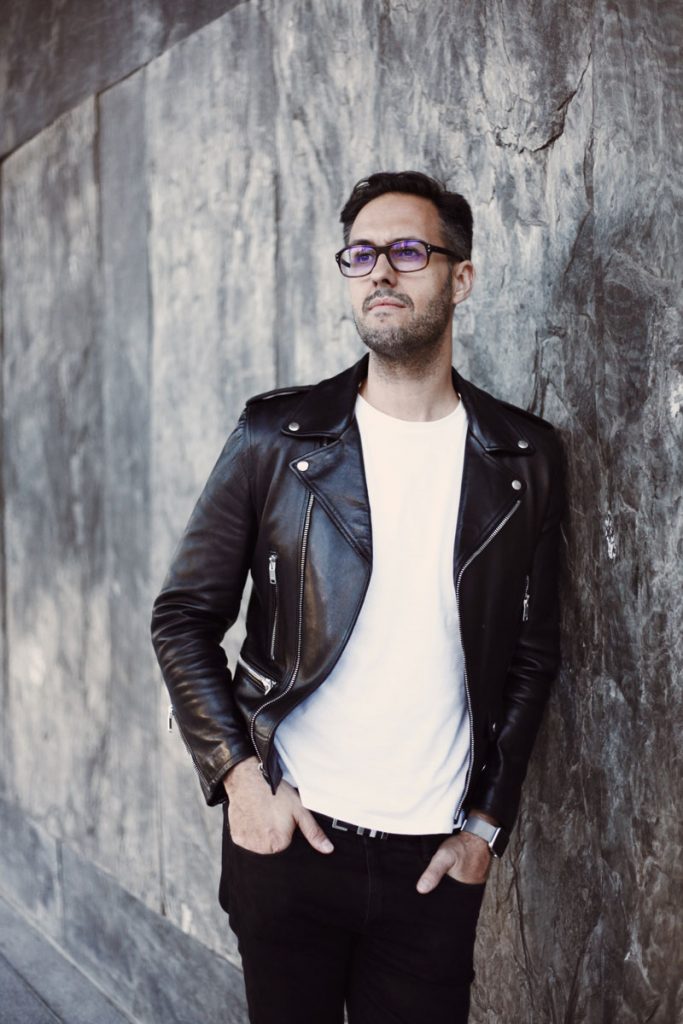 MarComm's Star Parade is a series where we shine the spotlight on some of the global stars from the Marketing and Communications industry, and Juan Garcia-Escudero has been bringing the creative heat for the likes of Leo Burnett and J. Walter Thompson for over 12 years now.
Leo Burnett Madrid's General Creative Director works for clients such as Orange, DIA, Kellogg's, FIAT, PlayStation and Axa – and has been behind award winning campaigns like the Spanish Christmas Lottery.
But don't take our word for it! We'll let Juan do the talking for himself…
Q) Give us a brief insight into your career so far?
A) I confess I started off wanting to be an artist. Thank god I was lucky to end up studying design and as a designer joined my first Ad agency.
I remember the fascination that I experienced when I began to understand the power of ideas. It was like a virus. One that never left me.
Q) What according to you is the strongest tool in your skill set?
A) I have discovered that I'm particularly good at connecting with people at an emotional level. I consider myself a very sensitive person and I think that helps me when it comes to skipping the bullshit and talking to the heart.
Q) What is your favourite piece of work that you have created?
A) I'll cheat and say two:
The campaign we did two years ago for the Spanish lottery about a janitor named Justino who works the night shift in a mannequin factory was something quite unique. It had no words, and that made it very universal.
But I'm also very proud of the one we just produced for the same client. It's a 20-minute sci fi short film shot by Oscar winner Alejandro Amenábar and I think it really transcends what we call advertising.
Q) What is your favourite piece of work you wish you had done?
A) I still remember a piece from a long time ago that just blew my mind when I saw it. It was "Grrrr" by Honda. I just found it so bold, so unexpected. Pure brilliance.
Q) How would you summarise the industry as it is today?
A) We are in a state of constant change. Some struggle with this but I personally embrace it. It's a sign that doors are opening for new ways to communicate and that has to be a good thing when you're in the business of creativity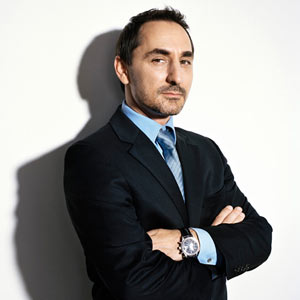 Q) Who (if anyone) has been the greatest influence in your career?
A) David Droga has been a figure that has influenced me greatly. Him and his agency in particular has proved again and again that you can always find new ways to connect while still use the old ones brilliantly.
Q) What would you change about the industry, if you could?
A) If I could I'd change the way clients value ideas. Ideas are and will be even more so in the future the only real currency, the only real magic element that can change everything. And if we are unable to convince brands of their value we'll surely be replaced by AI.
Q) Tell us something that people wouldn't necessarily know about you?
A) I'm a Queen fan since I was 15 and all of these years I've mastered a quite impressive Freddie impersonation.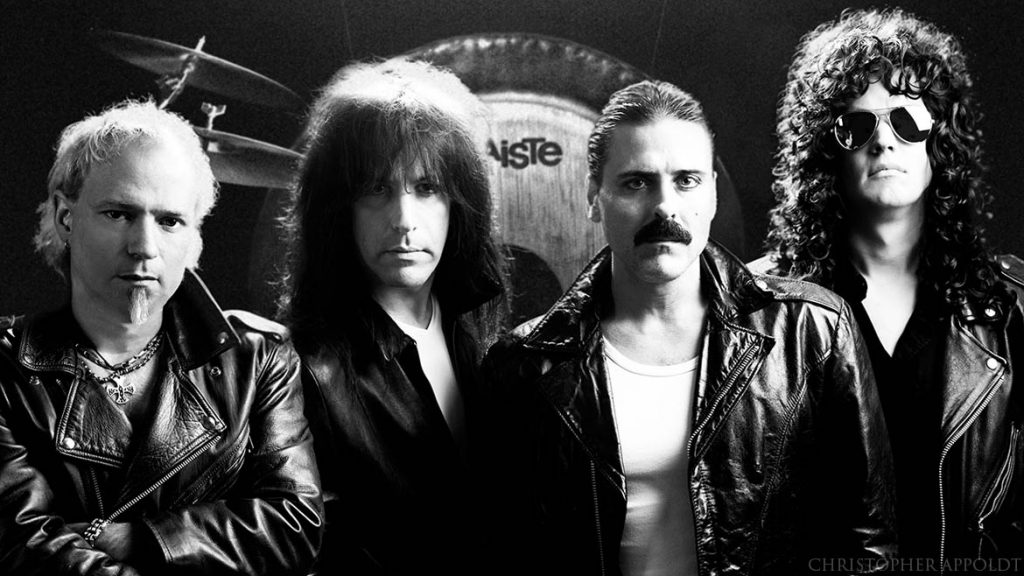 Q) Where would you ideally like to be in your career in the next five-years?
A) Somewhere where I'm allowed to create ideas that connect with people. That move them. Somewhere where those ideas are valued and protected so they can flourish together with the people that create them.