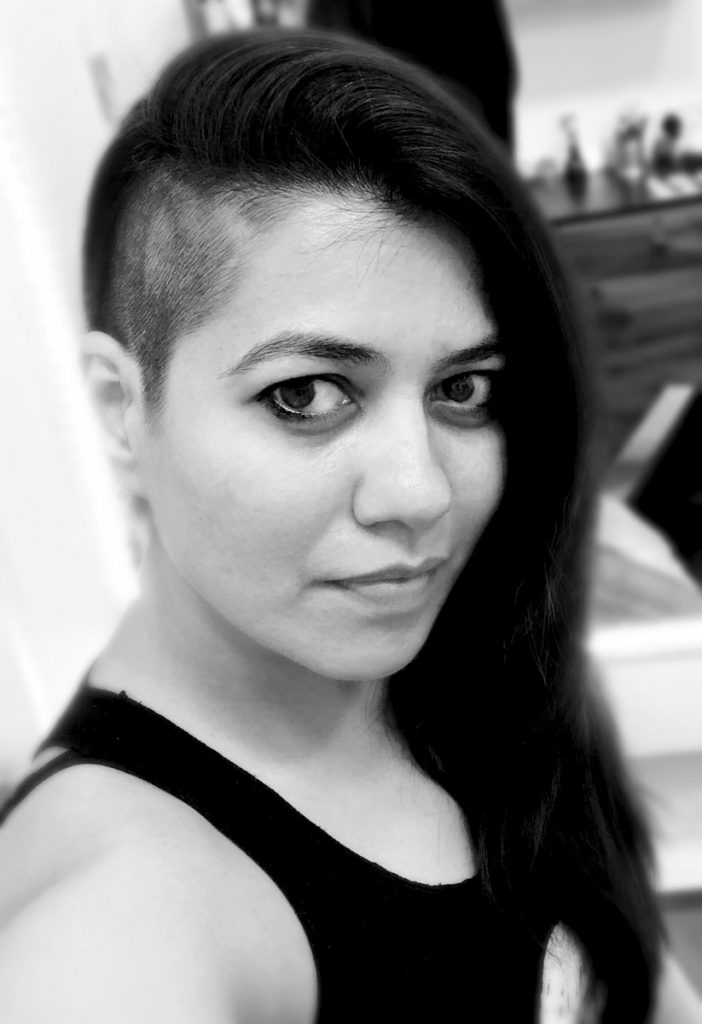 MarComm's Star Parade is a series where we shine the spotlight on some of the global stars from the Marketing and Communications industry, and Ruchita Zambre is star who has been shining in India for a while now.
She has over 12 years of experience, working in a good mix of animation, multi-media and mainline agencies.
Now a Creative Director at What's Your Problem (WYP), Ruchita has handled various brands such as: P&G Rejoice, Whisper, General Mills – Pillsbury, Reliance, ITC Vivel, ITC Fiama, Times Now, Indian Terrain, Everyuth, Bombay Dyeing, Godrej Interio, Anchor, Fem, etc.
But don't take our word for it! We'll let Zambre do the talking for herself…
Q) Give us a brief insight into your career so far?
A) Well, they say life comes a full circle. Not that my circle is complete yet, it is just the beginning. But it has definitely come to a point where I had began from (almost). I started of as a graphic designer at a very young animation and multimedia studio, immediately after art school. It was the most exciting time for me because it kept the learning process going even after graduating. I learned and developed a lot of skills and tools required for the digital world back in 2004.
It was great to learn all those things back then and apply some of that thinking even after I left that job. Working along side web developers and understanding technology helped me know the importance of collaborating with people other than just art or copywriters to make your idea come alive. After a brief stint there, I also had a great opportunity of assisting a sculptor and video installation artist for a few months. Again, that made my thought process open up even wider in terms of how powerful the audio/visual medium can be in various forms.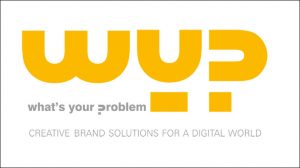 Gradually, I then moved into agencies like DDB Mudra and Leo Burnett to work in the more traditional medium of print ads and TV commercials. Only because that was always on my agenda- since art school. It was like going back to a school of advertising. Working for various big brands and especially P&G, definitely showed me a larger picture of the need to build effective brand communication.
Now at WYP it is back to the time where I can still learn and figure out new ways to engage consumers with brands. Creating effective solutions by collaborating with different set of people so that the ideas are brought alive without being limited to any particular medium. It is a lot more satisfying for me because I get to use all my knowledge that I have gathered over the last 13 years in this industry about not just creating ad campaigns but initiating ideas that are more solution driven, relatable to the consumers and can really help change human behaviour to some extent.
Q) What according to you is the strongest tool in your skill set?
A) I would say design. Not only in terms of graphics and communication but design in a broader aspect. I have always been a very curious person which is why I tend to see everything around me as a product of design.
Q) What is your favourite piece of work that youhave created?
A) I am yet to create that piece. And I am sure I would do that soon enough!
Q) What is your favourite piece of work you wish you had done?
A) A lot of real work which is actually impactful goes unseen. And I am a fan of such work. The most recent piece of work that I wish I had done is the Flag design for the Refugee Nation.
Q) How would you summarise the industry as it is today?
A) There was a phase in my life when I had lost interest in what I was doing. I didn't like my job or anything about this industry to keep me motivated. Hence, I took a break and decided to step outside this industry to change my perspective towards what I was doing. My journey has made me realise that this is the most exciting time for all creative people, not only in the advertising industry but in all creative fields.
To make our world liveable we all need to come up with creative solutions, every day. I think there are lots of people today trying to 'figure' that out. There are new ideas that are taking shape and seeing the light of day only with the help of understanding technology, science and socio cultural issues. Our industry is expanding from just advertising to being solution driven. It is chaotic but it is fun.
Q) Who (if anyone) has been the greatest influence in your career?
A) No one person actually, a lot of different people from different fields have collectively inspired me and influenced me. From independent musicians, film makers, performers, sculptors, artists to graphic designers, photographers, product designers and also some very good writers and planners.
Q) What would you change about the industry, if you could?
A) I am very biased towards creative ideas in their true form. While I understand that targets are not necessarily met only by ideas, I do believe that great ideas help. I am positive that there is enough room for everyone and all of us can work in our own spaces- the suits and the shorts. Let the creatives be while the businessmen figure out how to achieve targets. The partnership will work only if you give space to each other, enough to grow.
Q) Tell us something that people wouldn't necessarily know about you?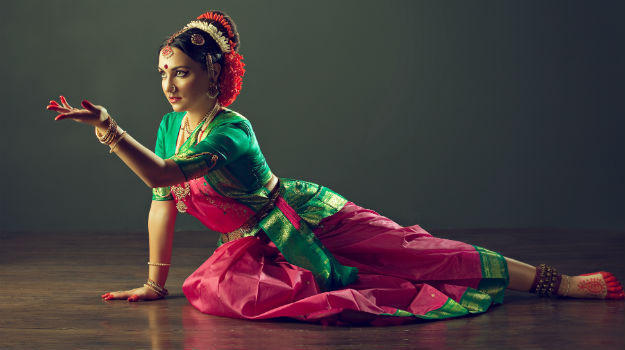 A) I am an Indian Classical Dancer. I perform and do shows as much as time permits me to juggle between my job and rehearsals.
Q) Where would you ideally like to be in your career in the next five-years?
A) I would love to be in a place where I am surrounded by all sorts of crazy minds. A bunch who would love to create something new everyday. Collaboration is the key word for my adventures ahead! I am looking forward to bringing alive my ideas by extending my vision to create something that has never been experienced before both- by me the creator and you the audience.