Marks & Spencer is rolling out a new Only M&S identity across its new brand campaign, which launches this week.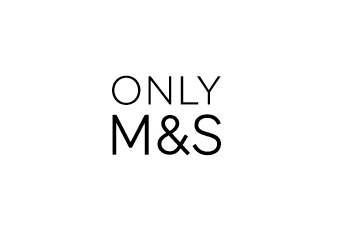 The identity is being used in TV and print campaign work and aims to 'unify' the retailer's food and fashion offers, according to a spokeswoman for M&S.
The logo will currently only be used in campaign work, which has been developed by RKCR/Y&R, and will not be used on packaging, labelling or story fascias, according to M&S.
The spokeswoman says, 'This is the first time we have used the identity across our food and fashion offers – and it gives us a really strong, unified platform. Its aim to is to tell the stories only M&S can tell.'
Patrick Bousquet-Chavanne, M&S executive director of marketing and international, says, 'The consistently simple yet stylish format makes the M&S brand more instantly recognisable – helping the strength of our product offer really stand out on the page.'
He adds, 'Under the Only M&S umbrella, we have the ideal platform to share the many stories that make our products unique, yet we will come across as one brand across food and fashion.'