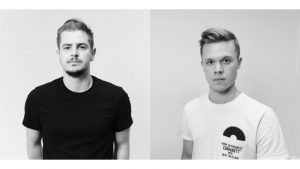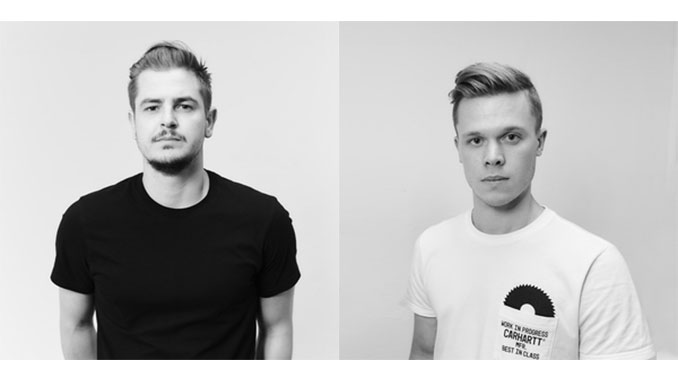 McCann London has hired the dynamic creative team behind the award-winning 'The Times Eyes'– Drew Singleton and Ben Buswell.
Singleton and Buswell said: "Video piracy is a crime! DO NOT ACCEPT IT. Demand a genuine cassette from your video store! Poor quality illegal video cassettes reduce your viewing pleasure and jeopardise future film production."
Joining from Grey, where they spent the last six years, Drew and Ben produced work for the likes of Sixt and Lucozade, gaining recognition from Creative Circle for their Times print campaigns. The pair cut their teeth on re-branding McVities with the cute animal led SWEEET campaign. In 2016 the creative duo won the D&AD YouTube Hack for their film that promoted diversity within the creative industry and more recently have been working on a global campaign for Tuborg.
The pair have joined McCann as Senior Creatives to help build on the agency's celebrated creative success and lend a fresh, bold and innovative perspective to new and exciting client campaigns.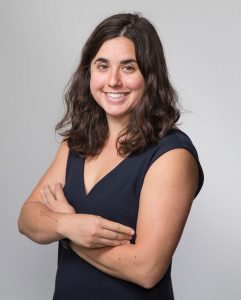 On hiring the creative talent, Laurence Thomson, Co-Chief Creative Officer at McCann London, said: "We're super excited to welcome Drew and Ben to the McCann family. They have created some really cool and original work, and we can't wait to see what creative ingenuity they can bring to our agency. Welcome aboard guys."
Meanwhile McCann London has just promoted the highly motivated new biz machine, Elizabeth Bernstein to the position of Head of New Business.
Alex Lubar, CEO at McCann London said: "Lizzie has clinched heaps of new business success for the agency over the last 18 months and we can't wait to see what her relentless enthusiasm and jaw-dropping optimism brings next."
Source: McCann London