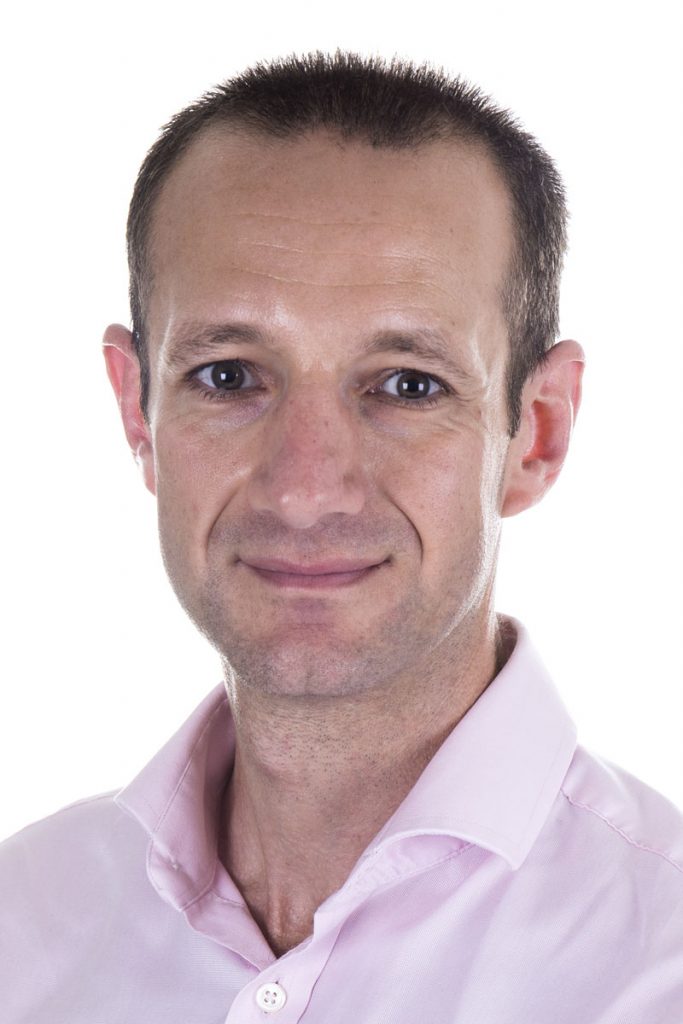 Merkle, a leading technology-enabled, data-driven performance marketing agency, has appointed Simon Rice to the dedicated role of Data Protection Officer (DPO) for the EMEA region.
In this newly created position, Rice will ensure that Merkle continues to meet its obligations under the new General Data Protection Regulation GDPR) law, which came in to force across the EU in May this year. This appointment will further prepare the company to respond swiftly to legislative developments and guidance published by worldwide regulators as it comes into play.
Rice's role will also see him act as an independent advisor to the business, engaging with regulators and further cementing Merkle's position as a leader in data protection and privacy within the marketing sector.
Rice has significant expertise in the field of data protection and data security and, before taking up the position of DPO at Merkle, worked for Lloyds Banking Group as Lead Security Domain Engineer, in which he supported cyber and data security programmes for the bank.
Prior to that, Rice was Head of Technology (Policy) at the Information Commissioner's Office, where his responsibilities included leading and developing the technical and information security expertise of the office.
Michael Komasinski, President EMEA at Merkle, said: "We are delighted to welcome Simon to the agency. His unrivalled experience in the data protection field will prove invaluable as we work towards the continuing development of our rapidly expanding business in EMEA."
Simon Rice commented: "I'm looking forward to applying my experience in privacy and data protection to a company where data plays an integral yet creative role. Under the umbrella of Merkle's people-based marketing approach, it is incredibly important to ensure that consumers can still benefit from a bespoke, tailored experience whilst safeguarding their data. I am proud to be able to contribute to Merkle's forward-thinking vision as well as working with a talented and growing team."
Prior to Simon's appointment, Mark Keddie, Data Protection Officer at Dentsu Aegis Network, temporarily held the role in line with GDPR requirements.
Source: Merkle