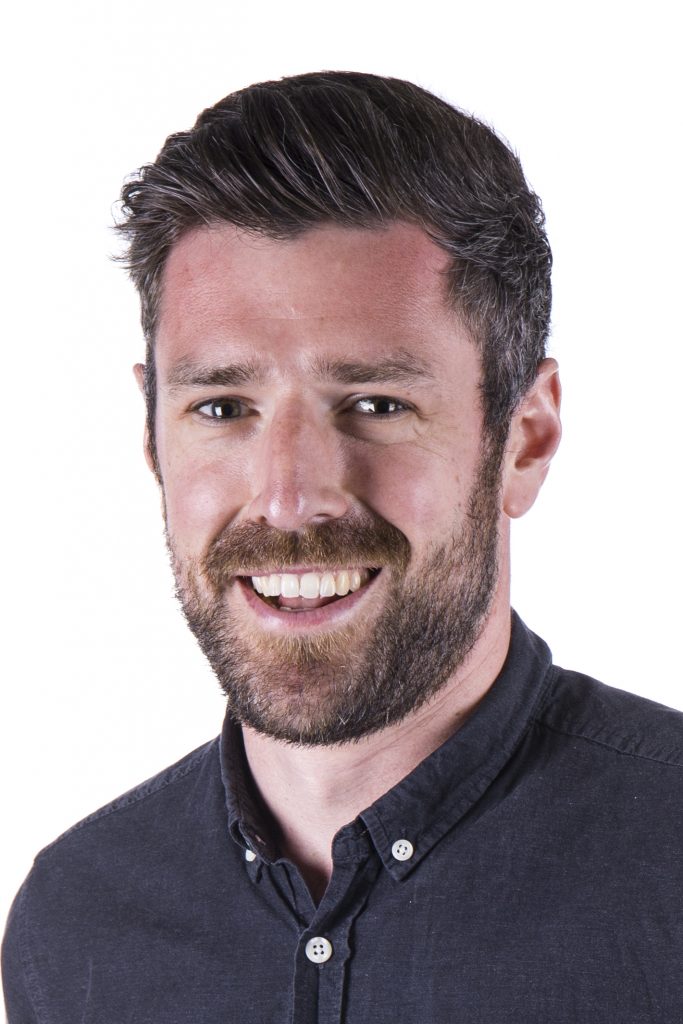 Merkle, a leading technology-enabled, data-driven performance marketing company, has promoted Adam Guilfoyle to the newly created role of head of agency sales at Merkle Periscopix (MPX), following an unprecedented run of new business wins this year.
Adam joined MPX, Merkle's performance media agency, in March 2017 as commercial lead (programmatic) and since then the agency has added a number of major brands, including Diageo, William Hill and The Trainline, to its client list. The promotion recognises his role in driving the company's new business strategy and leading a number of successful pitches.
In his new role, Adam is responsible for leading all new business activity at Merkle Periscopix, including pitch process, prospecting and managing the pipeline.
He is also responsible for working with Merkle's Marketing Solutions division on wider opportunities, involving some or all of the company's full range of people-based marketing capabilities, across CRM, Customer Experience, Loyalty and Enterprise Technology solutions. Adam has also played a central role representing Merkle in a number of parent company Dentsu Aegis Network's (DAN) global pitches.
"Merkle's extensive capabilities of combining data and media, and demonstrating strength and depth in execution, has proved a great position to be in," said Adam. "Clients are looking for an agency that can more effectively leverage detailed insights on consumer behaviour to drive their connected media strategy. This is an incredibly exciting time to be helping clients improve their media investments."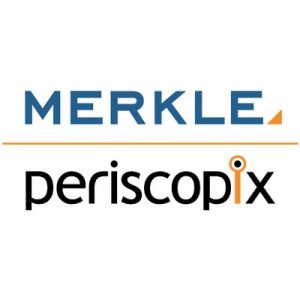 Thomas Byrne, SVP Agency Services EMEA at Merkle commented: "As Merkle Periscopix continues to grow at a rapid rate, I am delighted that Adam has taken the reins of the agency sales team. Adam has shown strategic leadership of local, regional and global pitches, at both a Merkle and DAN levels, coupled with being an all-round lovely chap means he has my full confidence."
Merkle Periscopix has undergone rapid growth in the past 12-months with more than 26 new business wins so far this year, sustained growth of over 45% over the past three years and 64 award wins.
Merkle acquired Periscopix in 2015 as part of a series of planned international acquisitions to establish a data-driven, customer-centric marketing hub in EMEA. The Merkle Periscopix business has since tripled in size and Thomas Byrne is taking a leadership role in developing Merkle's EMEA media practice.
Source: Merkle