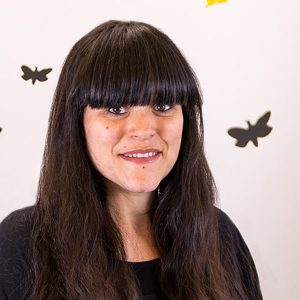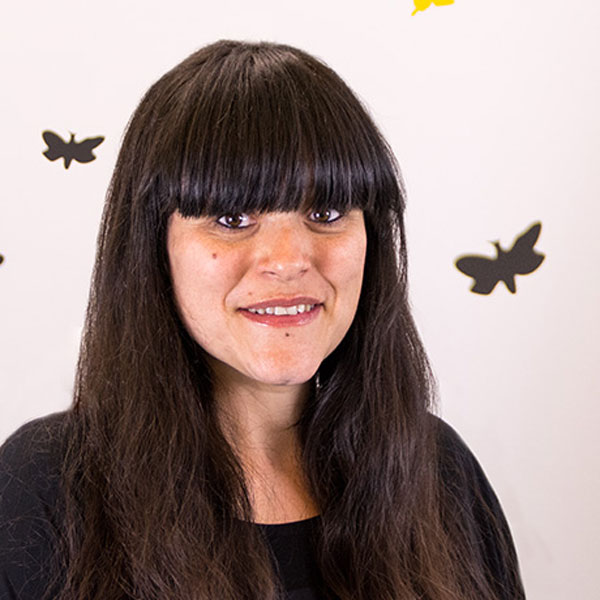 Mindshare UK, part of WPP, announces that Fleur Stoppani has been promoted to Chief Client Officer. Joining the leadership team, Fleur will be responsible for leading and evolving the agency's approach to delivering exceptional client service across the UK.
Fleur's experience as Partner has seen her win and lead the prestigious Marks and Spencer account across Food, Clothing and Home. She joined Mindshare in 2005 and has made her mark in creating greater value for clients, working across a broad range of industries, including Retail, Automotive, Media and FMCG. Prior to Mindshare, Fleur held roles at PHD and Opus, now Global.
Fleur will report to Joanna Lyall, Managing Director and will be overseeing client engagement across the whole agency.
Joanna Lyall, Managing Director, Mindshare UK said: "We are very excited in welcoming Fleur into the leadership team. She is one of the best relationship builders I have worked with and this combined with her passion and strong point of view will make her a brilliant addition to our team. Her wealth of experience, most recently leading one of the biggest retail accounts, means she has great understanding of how to deliver the best service possible, combined with solid knowledge of how to make media deliver business results."
Fleur Stoppani, Chief Client Officer, Mindshare UK said: "Over the last thirteen years at Mindshare, I've learned that understanding the way people live their lives is central to everything we do as a business. This is at the heart of how we create great media strategies for our clients. It is also what makes Mindshare such a great company to work for, we really understand that our people have different needs, both inside and outside of work. Throughout my career here, I have had the continued support of Mindshare's personal development programme and have been able to take advantage of our flexible working culture. I am delighted to join the Leadership Team in the full knowledge that we value our people in this way. I'm really looking forward to leading a very talented team across the agency, who design the best quality media experiences for our clients, that truly resonate with their brands and businesses."
Source: WPP