MissMalini Entertainment, a leading platform for celebrity, fashion and lifestyle entertainment and a trendsetter in Indian digital media launched its first ever web series called 'The Girl Tribe' on June 13th.
The 12-episode series is an extension of "Malini's Girl Tribe", a Facebook community where women of all ages from college girls to global CEOs, partake in meaningful interactions in a safe and supportive space.
The show is a natural extension of this community and aims to spark a national conversation amongst men and women alike on topics often judged too taboo for the mainstream media, and yet too pressing to ignore any longer.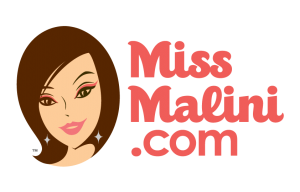 Malini Agarwal, the host of the series, will be seen having thought-provoking conversations with strong and eminent personalities from all walks of life, including BuzzFeed India Editor Rega Jha, social activist Trisha Shetty, actresses Sonali Bendre, Sameera Reddy and Richa Chadha, and India's first transgender model Anjali Lama, among others.
Malini will dive deep with these guests into unscripted and candid discussions on heartfelt topics that will resonate with all audiences – trolling, body positivity, mental health, empowerment, acceptance, gender identity, and the changing rules for women.
The show will also take time to showcase some incredible stories of female accomplishment and perseverance, through its heroes and warriors segment, developed to inspire viewers to live their very best lives.
Speaking on their first-ever web series, CEO of MissMalini Entertainment, Nowshad Rizwanullah commented: "MissMalini Entertainment has always been at the front lines of Indian digital media, striving to represent the passions and interests of our young audiences. Throughout our evolution from India's first professional lifestyle blog to a leading multi-platform media network, it has been our single-minded mission to entertain, empower and inspire our peers through the power of content and social media. We couldn't be more proud to put out a show that is not only so central to our values as a company, but also leverages our influence and reach to address some of the most pressing issues facing our generation and beyond."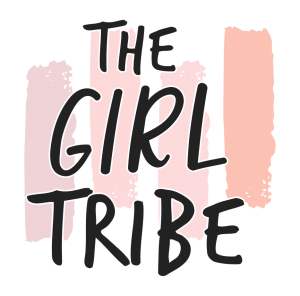 On the occasion, Founder and Blogger-in-Chief of MissMalini Entertainment, Malini Agarwal commented: " The inception of our first studio web series came from the incredible female community we created just two months ago, and that has exploded to over ten-thousand active daily members in a very short time. We want to encourage people to engage in much-needed conversations in a positive and constructive way, without devolving into insults or sensationalism. We hope that with the impact and the reach of our platform, we will be able to generate the spark that such important topics deserve."
MissMalini Entertainment creates relevant and engaging content through its in-house roster of talented directors, producers, scriptwriters and production crews. Their flagship website reaches over four Million organic monthly visitors from over 200 countries, of which more than 65% are women.
Episodes of their weekly series "The Girl Tribe" can be streamed on MissMalini's Facebook page and Youtube channel, with a new episode launching every Wednesday.
Source:Â MissMalini Entertainment