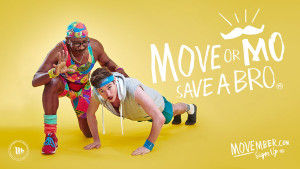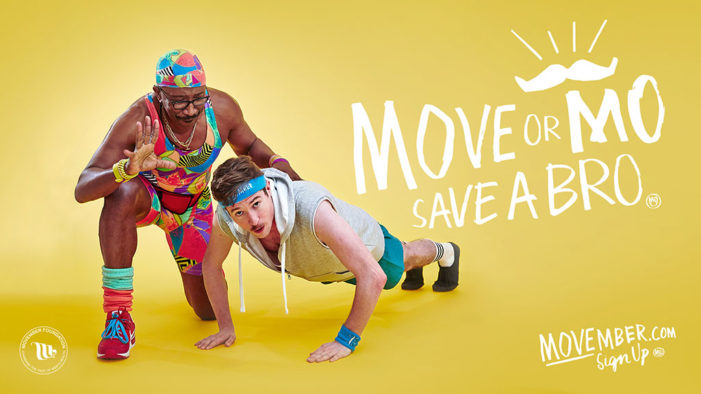 Creative agency, MATTA, have been appointed by Movember UK to help support 2015's Movember campaign as it continues to raise money and awareness for men's health issues.
MATTA will drive support of the campaign goals and strategy, as well as implement advertising, digital and social campaigns in the UK and Europe. This year will also see the introduction of MOVE, a new element to Movember, challenging people to commit to being active everyday throughout November.
Working alongside the Movember Foundation, MATTA's creative is designed to encourage men to talk about their health and take positive action. The campaign wants to help men live happier, healthier, longer lives and currently invests in four key areas: prostate cancer, testicular cancer, poor mental health and physical inactivity.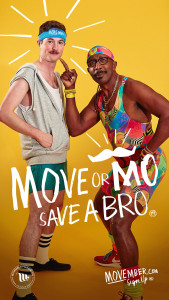 The introduction of the MOVE initiative encourages 'Mo Bros' and 'Mo Sistas' to get physically active and make a commitment to improve their health while also raising funds. Since 2003, five million have joined the Movember men's health movement around the world and raised £400m, funding over 1000 programmes.
Tom Allwood, Design & Innovation Director at MATTA, said: "We're delighted to be working with Movember UK. November has almost become completely synonymous with the campaign, so this is the perfect time for to launch MOVE. An active lifestyle is so important for physical and mental wellbeing, so whether it's a Mo or a MOVE, the new initiative will help to support the Movember Foundation's goals to encourage men to live healthier, happier and longer lives. Hopefully the campaign we've helped create will encourage people to get on their feet throughout next month!"
Paul Mitcheson, head of UK marketing communications at Movember, said: ""It has been brilliant working with MATTA to build the 2015 campaign and beyond as the Movember Foundation continues its drive to change the face of men's health. They have quickly got to grips with how our brand works and consistently provide real strategic clarity in execution. Their creativity is on point and their ability to react fast is greatly valued. This year we are introducing MOVE as a new challenge to accompany the moustache, and Matta have played a crucial role in inspiring the nation to MOVE or Mo for men's health this Movember.'