Nationwide Building Society is this week launching a new widespread advertising campaign to encourage people to think about their plans for the future and saving for them.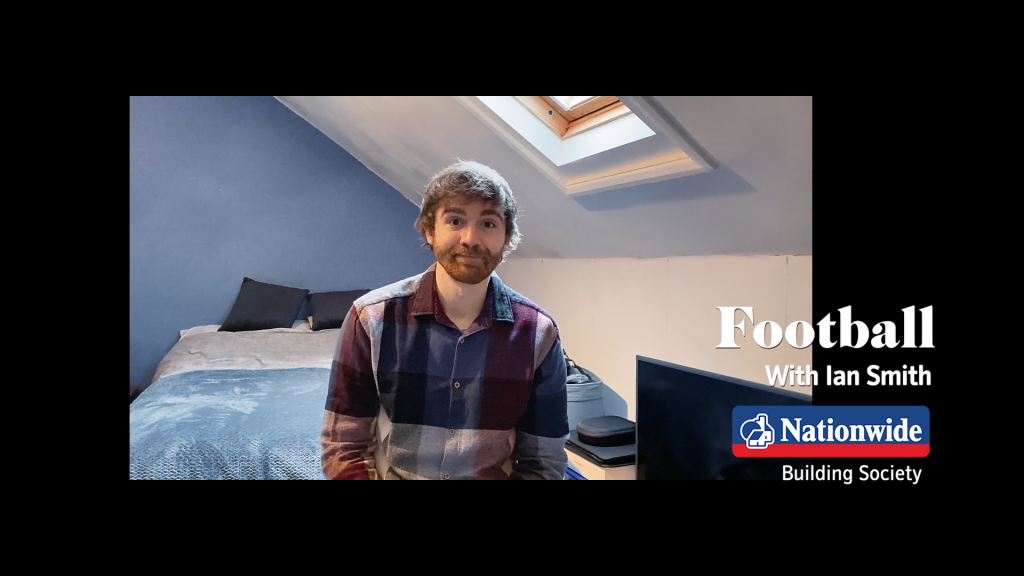 The campaign, which will cover a variety of advertising channels, aims to build on the savings momentum that has developed as people across the country use the Covid-19 pandemic to try and build up a savings nest egg.
It forms part of the Society's wider 'Voices' advertising campaign and begins this week with adverts across national newspapers, followed by television adverts from Monday 15 February. 
The television adverts were created after asking people to describe what they are most looking forward to doing post-pandemic and how saving during lockdown will help them to reach their 'sunny day'. As with all previous 'Voices', the stories are personal and have been written by those featuring in the adverts.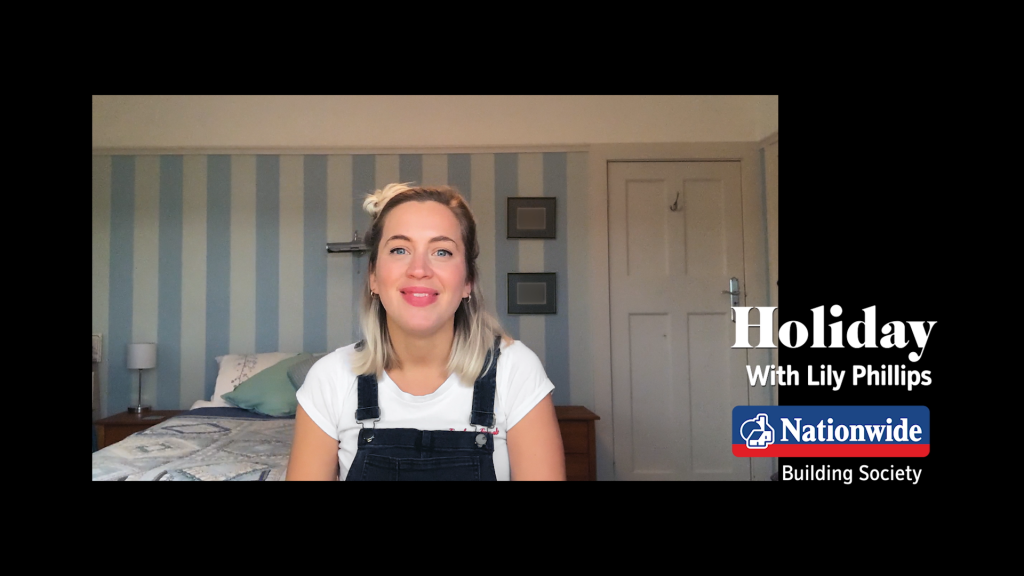 The five adverts to be aired are as follows:
Running with George Lewis: George has taken up running and discovered that he's not been missing the gym and getting fit… but the joy of sitting in the sauna.
The bill with Sunil Patel: Sunil is looking forward to eating out with friends again and enjoying many, many sides.
Football with Ian Smith: Ian can't wait to play football with his mates again and shares his hopes of booking out pitches week-on-week.
Holiday with Lily Phillips: Lily is excited about going on holiday – sun, sea and covered head-to-toe in factor 50 lotion.
Theatre with Bethany Norris: Bethany dreams of spending time with loved ones and holding hands again – with front row seats at the theatre.
This latest advertising campaign continues the Society's focus on the savings culture in the UK given that, according to the Money & Pensions Service (MaPS), there are more than 11 million people with less than £100 in savings. The campaign also follows on from Nationwide's successful 'Payday Saveday' campaign, which launched in 2019.
To support that campaign, as well as MaPS UK Financial Wellbeing Strategy, Nationwide launched its Start to Save account to encourage people to build up a savings habit by offering savers the chance to win £100 prizes. The account has proved popular since launch with 183,500 accounts opened and more than £55 million saved. In January's prize draw, 1,304 people won £100 each. As a result of Start to Save, 86,090 Nationwide members who previously had less than £100 in savings with the Society now have £100 or more saved in the account.
The campaign was developed with Nationwide's lead creative agency, VCCP, with media planning and buying by Wavemaker.
Gemma Pauley, Nationwide's Senior Advertising & Social Media Manager, comments: "While life after the pandemic may still feel some way off, we wanted to try and help people look to the future and talk about what they're looking forward to being able to enjoy again. As part of our commitment to getting the nation saving, our latest campaign aims to build on the positive results we saw through Payday Saveday and the savings momentum that we've seen happening across the country since the first lockdown last March, which is hugely encouraging.
"As a mutual, we feel it's our role in society to help get as many people into the savings habit as possible – something which is true to our purpose of 'building society, nationwide'. It was great to see the success of our Payday Saveday work and the uptake of our Start to Save account, so we wanted to help build on the momentum we're seeing. We know Covid-19 has had a real impact on people's finances throughout the last year, and also mindsets around saving, so we're hoping this latest campaign will inspire people to keep building their savings pot as they look to the future and their own 'sunny day' plans."
Laura Muse, Creative Director at VCCP, comments: "When you're in the middle of a very, very long rainy day, saving money is not high on a lot of people's agendas. So, delivering a light tone for these dark times didn't just feel right, it felt like it was what we all needed. 
"And our brilliant voices delivered again, raising a smile with real stories from their own lives about what they're saving up for when that sunny day finally breaks through the clouds."
Source: Nationwide