Armadillo,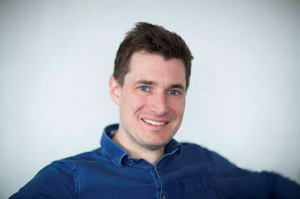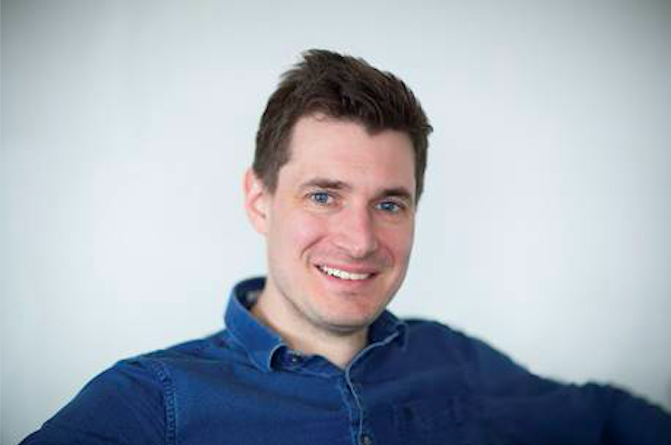 the CRM specialist agency working with brands such as McDonald's, hotels.com and Disney, has appointed Steve Jefferys as Client Services Director to head up the Client Service team of 12 across all of the agency's clients.
Jefferys worked for 13 years in London agencies, including CHI & Partners, Kitcatt Nohr, Proximity London and TMW, before moving to the South West.
The appointment marks the first position created following the Management Buy-Out of the business in February 2018. Armadillo CRM has a global client base, advising upon and implementing CRM strategies for its clients.
James Ray, Armadillo Chief Executive Officer, commented: "Steve's appointment is a marker in the sand, affirming our plans to build and develop an industry-leading client service team. He's not only a vastly experienced leader, having worked for some of the best in the business, he's also creatively instinctive, helping to push the boundaries across all of our work for brands. This is a significant hire for the agency, and the first of several senior appointments we're planning in the coming months."
Jefferys added: "Cutting my teeth in direct marketing before going on to lead senior client relationships at many of the most successful and awarded agencies in the country means that an understanding of the vast potential of data is ingrained. Working for a progressive, ambitious and purposeful business was key for me and Armadillo absolutely supplies that. I'm looking forward to growing and developing the talent we have here."
Early pioneers of CRM, Armadillo has introduced CRM strategies to major brands over the past two decades and continues to work with a wide range of brands and sectors.
Source: Armadillo