Wieden+Kennedy São Paulo and Old Spice created the first endless spot of the story: one commercial, inside another and another, that turns into an endless ad. The video will be on air for eternity at here.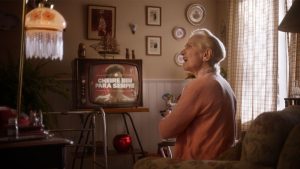 Ventured, the brand of deodorants, aired the film for 14 hours at Woohoo channel, becoming longest campaign in television history. The record-breaking granted the client and the agency into the Guinness Book of Records.

The film titled "O filme Infinito" (Endless commercial) features the participation of actor and brand ambassador Terry Crews and promises to make lots of laughs from viewers. In addition to the complete film, six drops were produced to support on digital channels and TV. A two-min version and 15 " were aired in different TV Channels. The campaign will be exported and replicated throughout Latin America and Mexico.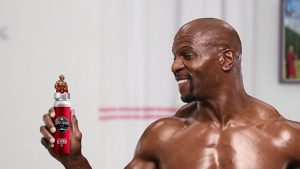 "The idea for the whole project came from the new technology of Old Spice, Durascent, that makes you smell good forever," says Vitor Fernandes, Marketing Manager for Deodorants.
Durascent's innovation lies in not allowing people to get accustomed to the fragrance. In this way, the product brings to the client safety.

"At a time when advertising content is getting shorter, with increasingly telegraphic messages, Old Spice goes against the grain and launches a commercial that literally lasts forever. A pleasure to work with brands that are always willing to break the rules," concludes Renato Simões, Executive Creative Director, Wieden+Kennedy São Paulo.
Source: Wieden+Kennedy São Paulo