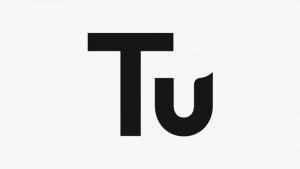 Digital agency, Organic announced it has been appointed by Tu, the Sainsbury's owned clothing brand, to help improve SEO.
Organic will improve SEO performance for Tu through looking at its technical SEO performance and capabilities, in-depth competitor analysis and taxonomy recommendations, alongside the usual hygiene and best practise guidance.
The agency has a long-lasting relationship with Argos spanning three years, providing leading service and advice. Organic will provide the same level of expertise to Tu, which is part of Sainsbury's Group PLC.
The strategic partnership is set to enhance Tu's online presence by driving more organic traffic to the website.
Joe Ford Head of SEO at Organic says: "We are so excited to be working with Tu and expanding our relationship with Sainsbury's Group PLC. We are well set to give both advice and support where possible in how Tu can improve their SEO thanks to our experience with Argos."
Joe Southcombe SEO Manager at TU: "We're looking forward to working with Organic to really help drive our SEO strategy."
Source: Organic