As part of its strategy to become one of the world's leading investors in the entertainment and media sectors, Access Entertainment, headed up by former Director of BBC Television, Danny Cohen, tasked Pearlfisher with unpicking the idea of what 'access' means to create an impactful new identity that fosters creativity, and acts as a magnet to draw in both investors and audiences.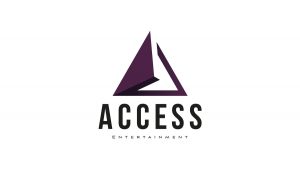 Pearlfisher Strategist, Molly Rowan Hamilton said: "We have developed the brand into a new multi-dimensional space; giving it a presence that would entertain in the same way as the content does. Above all, clearly and simply communicating the brand's proposition through a bold and memorable brand mark that could exist across print and digital media."
Speaking about the final design, Mike Beauchamp, Pearlfisher Associate Creative Director, explained: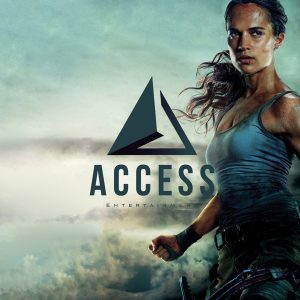 "The new identity visually brings to life the idea of Access Entertainment as a gateway to the very best creative talent and content. Above all, with this project, we are activating the idea that brands today are living and breathing entities. The mnemonic, and the 3D space Access Entertainment now occupies, is not only a new visual and audio representation of the brand, but also a sense of spirit and vision to propel it forward into an exciting new future and new reality."
Danny Cohen, President of Access Entertainment, commented: "I'm delighted with what Pearlfisher have achieved with the Access Entertainment identity. They were terrific to work with at every stage, and I'm looking forward to seeing the branding on movies and tv shows around the world in future years."
The new identity and visual mnemonic will first appear on forthcoming Warner Bros releases that include films directed by Steven Spielberg and Clint Eastwood.
Source: Pearlfisher