Porsche's newest campaign, and Tracks & Fields latest work of music licensing, is set to inspire with powerful ad copy and a gripping sync license to match.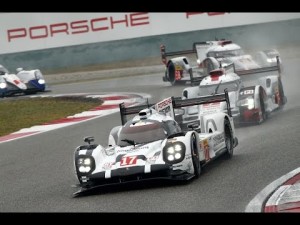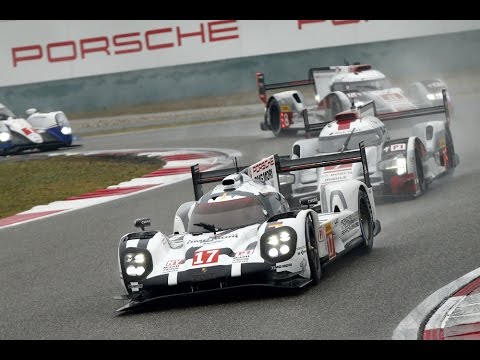 The moving campaign follows Porsche's wins at the FIA World Endurance Championship 2015. It was a successful race for Porsche, having won first place in two classes at the 6 hours of Shanghai: LMP1 and LM GTE Pro, and winning the whole championship as best manufacturer.
With the next race coming up on the 21st November in Bahrain, Porsche wanted to share some of their pearls of wisdom. The motivational ad copy tells the audience that after every win Porsche never give up, instead they 'ignore the conventional' and 'concentrate on the impossible'. The exciting speech promises great things at their next race.
To fit this inspirational campaign, Tracks & Fields sync licensed the dramatic piece Quantum Bond by Finnish composer Henri Vartio. The pre-cleared music gives the campaign that cinematic feel of greatness, the perfect accompaniment to Porsche's bold and rousing ad.