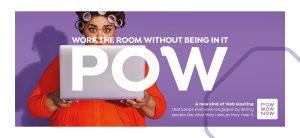 PowWowNow, the communications software company, has revealed its new brand identity as part of its evolution from conference calling into web meetings and hosted voice.
Its retained creative agency, Truant London, leads the new advertising campaign as part of a brief to build PowWowNow's new brand framework and identity, one which transforms and future-proofs the business against the ever-evolving communications landscape.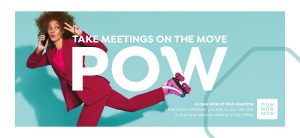 PowWowNow has entered a new phase in its brand life, guided by its vision to simplify the increasingly complex world of communication, and make it easier for people, and businesses to connect.
Truant's advertising campaign elevates the PowWowNow brand and introduces the company's new product suite that helps people connect with each other efficiently with minimal hassle.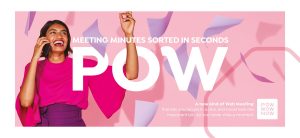 The agency launches the first burst of advertising for Web Meetings on September 24, with the campaign telling us, "A new kind of web meeting is here". Targeted at individuals and companies, large and small, with an agile mentality and a common ethos of "get the job done fast through better communication", the campaign pushes individual product features and key benefits to the end user.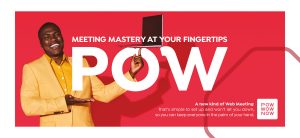 Simon Prince, Marketing Director at PowWowNow, said, "Since PowWowNow was founded in 2004, we have made a name for ourselves by offering best-in-class conference calling technology, but we're not content with standing still in this fast-moving and ever-evolving market. We're excited and proud to reveal our new brand identity, which supports our vision to simplify the complex world of communication. We believe that when people share ideas, stay connected and talk regularly, business, work and life flow better. We are delighted with the way Truant's campaign communicates this belief while showcasing our new product suite for all businesses, large and small."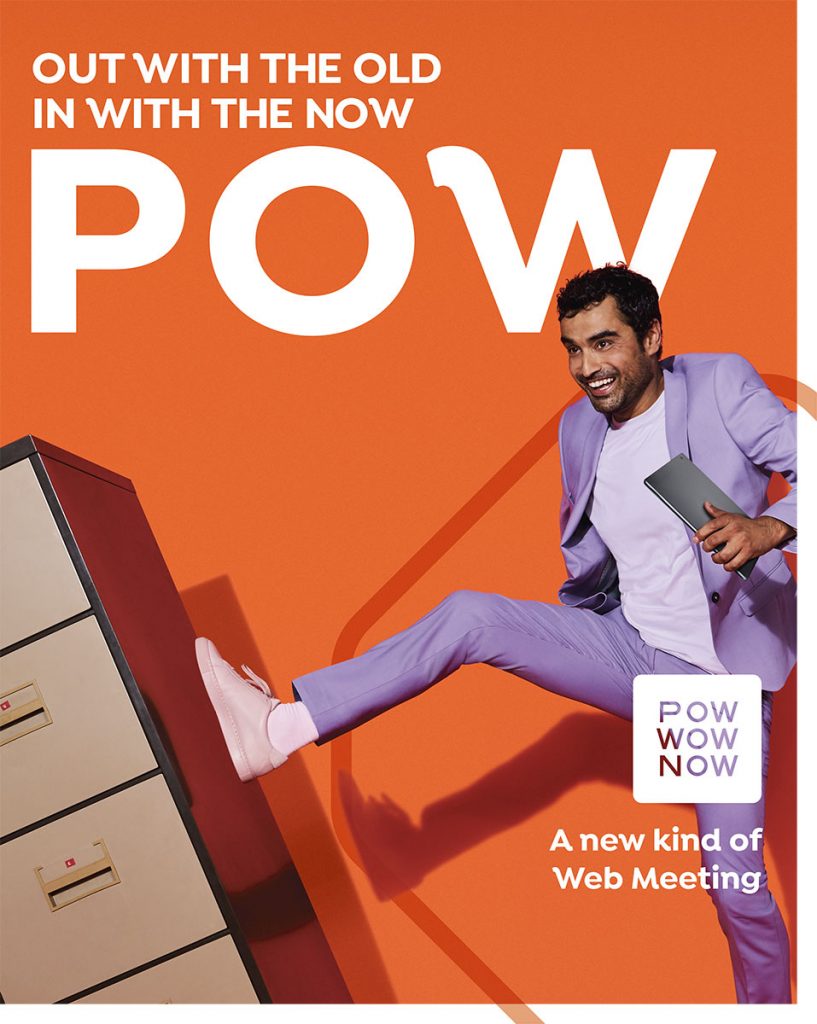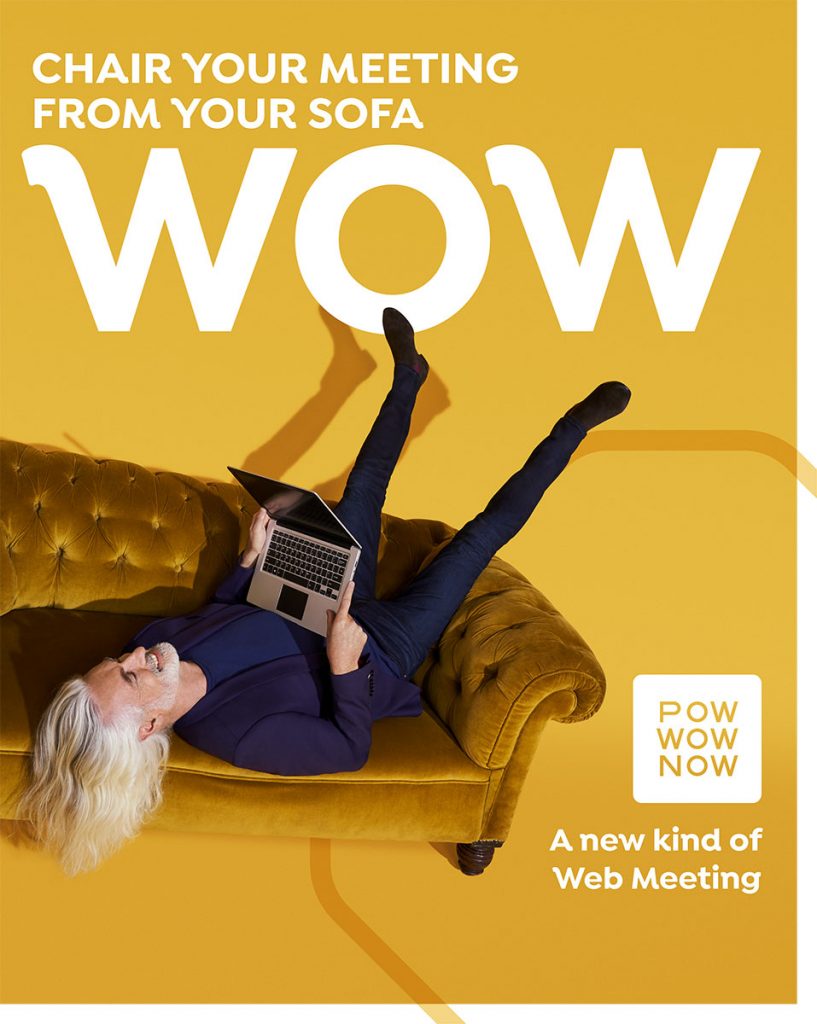 Chris Jefford, Co-Founder at Truant London, said, "We love PowWowNow's commitment to never standing still. They're continually hungry to evolve their products and their brand, and to push the way that they communicate themselves creatively – traits that we cannot speak highly enough of.  We're excited to see the work get into the world, and to see the effect it will have on their business."
Source: Truant London