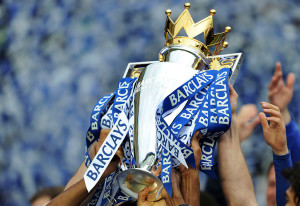 The Premier League is seeking its first creative agency as it undergoes a major brand overhaul.
For the first time in its 23-year history, the Premier League will operate without a corporate sponsor from next season. It is looking at how best to maximise a "clean" brand.
Agencies have been contacted directly with a brief to help plan and execute a brand campaign in time for the start of the new season in August.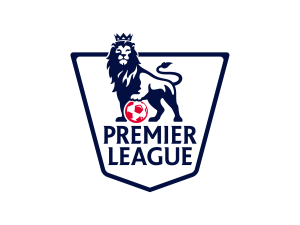 It is thought that the Premier League is looking for a shortlist of three shops, which will be invited to pitch towards the end of January.
The Premier League is flush with cash after last year's TV rights auction brought in £5 billion from Sky and BT – a 60 per cent increase on the previous deal. Football chiefs are thought to be keen to promote the brand aggressively ahead of the 2018 auction.
According to Campaign, the Premier League brought in the consultancy Robin last year to reposition the brand. It is also working with DesignStudio on a new logo.