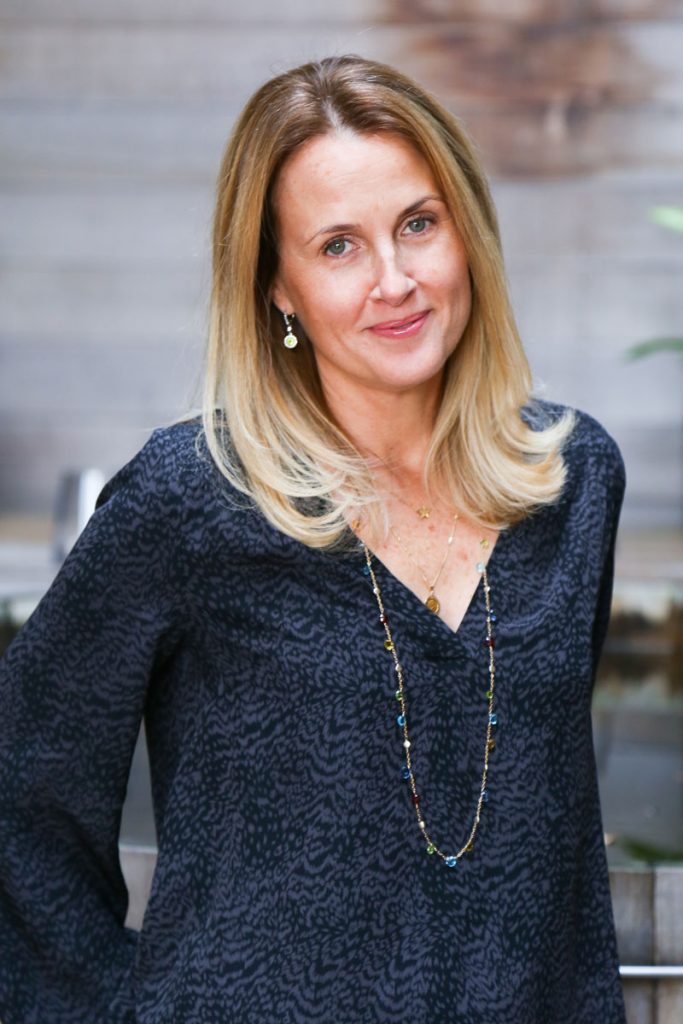 PS260, a leading post-production and editorial company behind some of the industry's most award-winning commercials and films, announced that it has hired a new Executive Producer in its Los Angeles office, Megan Dahlman, a seasoned EP with over 20 years experience in the commercial advertising industry.
"We're beyond excited to welcome Megan to the team here in LA as she brings with her proven talent and expertise producing efficient and successful work," said JJ Lask, Co-Founder and Editor at PS260. "We've been growing rapidly over the last year, and we know that Megan will help us continue to grow and continue offering clients' best-in-class editorial and post production solutions."
Dahlman will be reporting to Managing Partner, Zarina Mak, and Editor/Co-Founder, JJ Lask, in her new role, and will be responsible for growing the LA business and working with PS260's agency and brand clients. She joins PS260 from Cutters Studios where she served as EP, overseeing projects, negotiating vendor rates, ensuring complete efficiency of all projects, and maintaining client relationships. She previously held producing roles at Union Editorial, Harley's House, and Jigsaw Editorial among others, producing work for top brand clients including, Samsung, Sprint, T-Mobile, Gatorade, Pepsi-Cola, Toyota, Volkswagen, Lexus, Mercedes, Ford, Hyundai, Kia, Honda, McDonald's and Facebook.
"I'm excited to join the team and help to further establish PS260's presence in LA," said Dahlman. "The company has proven to be a step above its competitors, not only through its work but through the team's clear dedication to a positive workplace and office culture."
Outside of her experience as an EP, Dahlman has served on the AICP board as an advocate to help maintain best practices for post production workflows and regulations, and has served on the AICE board over the years as an active voice to address all issues post production that editorial companies face on a daily basis.
Dahlman joins at a time of strong growth for PS260, as reflected by the launch of creative content studio, We Know The Future, and the recent hiring of India Wadsworth in the role of New Business Development, inaugural to PS260, over the past year.
Source: PS260