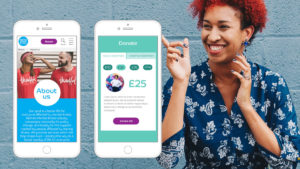 Rethink Mental Illness has unveiled its new website designed and built by digital agency Dam Digital. The fully responsive site is the first digital update the mental health charity has undertaken since 2011.
After a dramatic rise in the public profile of mental health over recent years, an increased demand for information required the charity to build a completely new and fully integrated platform, visible to both the public and professionals looking for information on mental illness.
The digital agency worked closely with Rethink over an extended time frame to give the site a fresh, clear and hopeful new look that provides an easily accessible, all-encompassing go-to page for mental health support with the vision of destigmatizing mental health issues.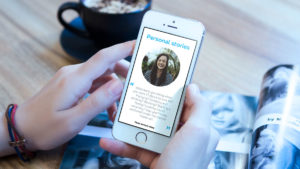 Intended for use by fundraisers, carers, campaigners and health professionals as well as beneficiaries, the brand new platform allows users to find help, information and support quickly and easily as well as services and events in their local area.
With the majority of users accessing the platform via mobile, the agency optimised the previously unusable mobile site to be more readily accessible and accommodate the sensitive nature of the information provided.
James Harris, Associate Director for Communications at Rethink Mental Illness comments: "We really wanted our new site to bring a complete packaged experience to our users. We knew the site was due for a refresh and Dam's approach to reimagining the user experience was immediately in line with exactly what we had intended. They clearly cared about our audience from the very beginning, and we are absolutely overwhelmed with the response to the new site so far."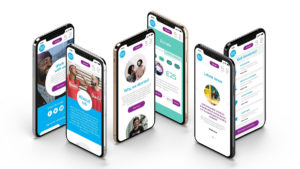 Nadia Turan, Executive Creative Director at Dam Digital adds: "Mental health is such a core issue at the moment, touching so many lives, and it has been fantastic for us to create this fresh digital platform for such an incredible charity. The shared goal of communicating that you do not have to face mental illness alone gave us serious motivation and made it a rewarding experience for the entire agency."
Source: Dam Digital