Rugby star Jonah Lomu treated commuters in Covent Garden, London, to a haka in activity orchestrated by MasterCard.
Lomu lined-up alongside 100 participants to deliver a 'Priceless Surprise' – a Ka Mate haka, led by the Ngati Ranana London Maori Club.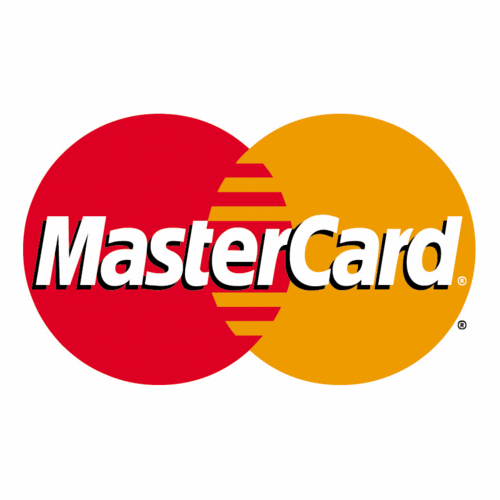 The sound of a conch shell triggered the arrival of a Maori leader in traditional clothing to initiate the famous display.
Dating back to 1820, Ka Mate is the most widely known haka around the globe as it has traditionally been performed by New Zealand's rugby team before matches.
Ann Cairns, president, international markets at MasterCard, said: "With the start of Rugby World Cup 2015 almost upon us, we're delighted to welcome Jonah Lomu as our latest MasterCard ambassador."
Lomu joins MasterCard's rugby ambassador line-up, which includes Dan Carter, Chris Robshaw, Martin Johnson, Sebastian Chabal and Keith Wood.