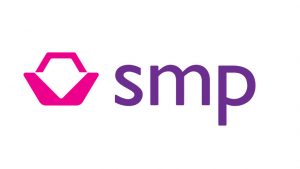 Shopper marketing agency, smp, announces a newly formed, dedicated Amazon eCommerce team and freshly extended social media team as part of an overall expansion in services offered by the agency.
The changes are a proactive response to market developments and form a key part of smp's drive to help clients realise the potential of Amazon and social media. smp has an existing relationship with Amazon and developed the offering specifically to fully complement the e-retailer, providing added value for clients as a result.
The new Amazon eCommerce and social media teams will be headed up by existing executive team member Chris Cooper. The team will include a variety of online retail specialists, to help clients capitalise on formats and opportunities within the space.
The enhanced social media team aims to further strengthen the agency's offering from a campaign management, customer experience and influencer management perspective, whilst also making the most of the increasing role social plays in shopper journeys.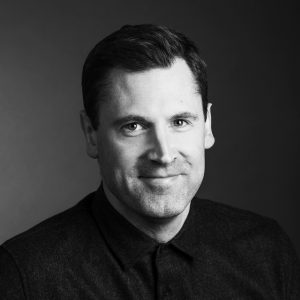 The Amazon offering begins with A+ content development to optimise a clients' product representation across Amazon. With the infrastructure in place the team, made up of project managers, an online media buyer, content creator and data analysts, can advise on and activate AMS, AMG and AAP programs to drive sell out. One recent AMS campaign delivered a 10:1 return.
This is complemented by a simplified gold, silver and bronze product offering that gives clients the option to break with traditional fee payment structures.
Chris Cooper, Head of Planning at smp, comments: "Amazon's continuous growth has meant we needed to evolve our proposition to meet changing client needs. Strengthening and expanding our offering, particularly in terms of content creation and customer experience goes a long way towards this. Using our specialist knowledge, we are building an unrivalled offering to deliver effective and cost-efficient activation through Amazon."
Source: smp