Sportsbet.io, a rising star in the online betting industry, is capturing and recounting some of the extraordinary stories of the players, coaches, fans and officials, who have defied the odds to take to the world stage at the upcoming CONIFA Sportsbet.io European Football Cup 2019.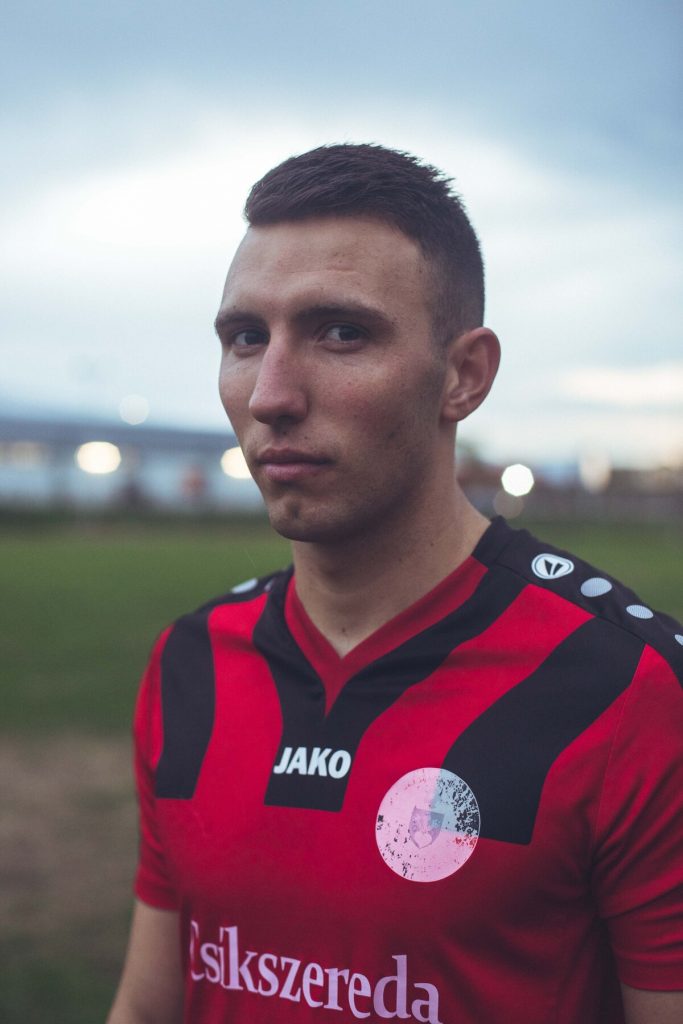 Called "Defy The Odds" and developed by London based sports creative agency Dark Horses, the campaign not only supports Sportsbet.io's partnership with the tournament, but also drives awareness of the fast-growing event around the globe.
The tournament, organised by the Confederation of Independent Football Associations (CONIFA), is being hosted in Artsakh [Nagorno Karabakh] and runs from 2nd – 9th June, 2019.
Many of the CONIFA competitors have consistently overcome adversity to ensure their place at the tournament, with the players travelling to Artsakh from a diverse range of Europe's unrecognised nations and minority regions. For every player, coach and fan of the CONIFA members, simply being at the tournament represents a huge victory against the greatest of odds.
In the days leading up to the competition, the campaign will launch with a two minute film focusing on Szilárd Magyari, a player for Székely Land, one of the tournament's participating teams.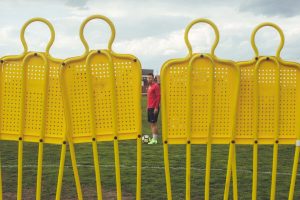 The powerful and dramatic film outlines the story of Szilárd Magyari who grew up in a "place with two lands, a de facto state" who is writing his own story in a competition for "outsiders" and explains why he is taking part set against the backdrop of the "ghost nation" he represents.
As the competition unfolds, a content hub will tell daily stories in a photojournalism style as well as fixtures and match updates. Not only will the campaign showcase the on-pitch drama, it will also reveal the amazing characters that make CONIFA one of the purest forms of the beautiful game.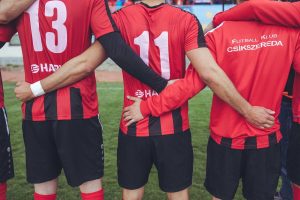 Accompanying each blog-post will be unique odds relating to the specific individual or team they represent, and redeemable on Sportsbet.io. The campaign will be promoted via Sportsbet.io and CONIFA's owned channels and through paid social media.
Olga Kikas, the director of marketing at Sportsbet.io, said: "Partnering with CONIFA is about so much more than just a sponsorship, instead it's about celebrating our shared love of the beautiful game and that it knows no limits or borders of any kind. As avid fans of football ourselves, we recognise the absolute importance of sports being accessible to all, and to be able to bring their stories to life is not only motivational but a true testament to the power of sports."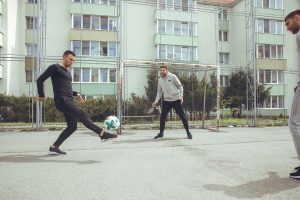 Dark Horses founder, Simon Dent, said: "With such a rich tapestry of players, coaches and teams to dig into, we knew the best way to celebrate this tournament was to bring to life the compelling stories that exist within the world of CONIFA. We just hope we can do justice to the tremendous courage and determination some of these people have shown just to get here."
Source: Dark Horses