The Consumer Behavior Lab (CBL), a joint venture of XenoPsi and Astroten, Ltd., debuts the Behavioral Science for Brands podcast series today as the next phase in its mission to demonstrate the value of applying behavioral science to the marketing of brands in the US.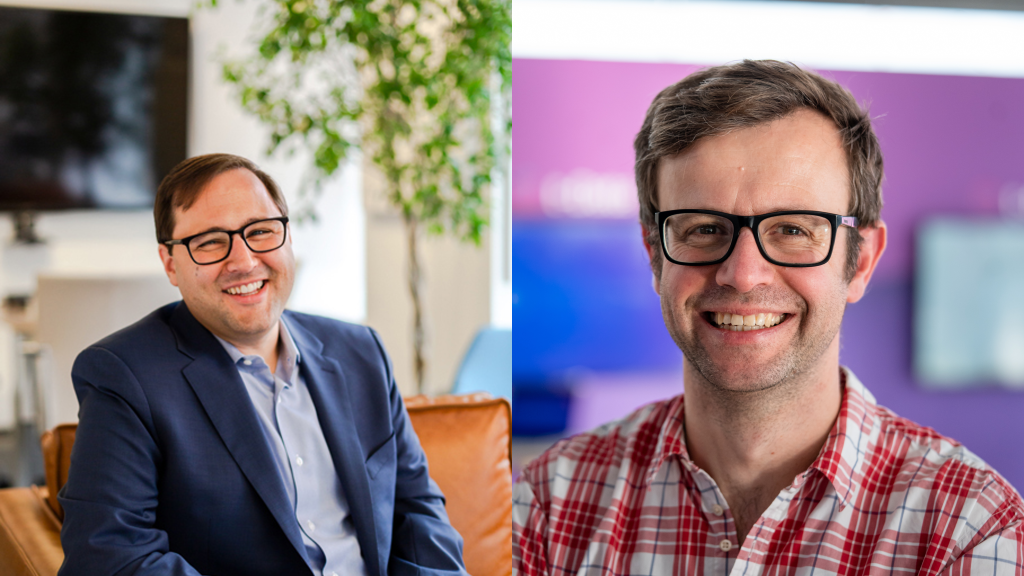 In the first podcast, XenoPsi founder and president MichaelAaron Flicker and Richard Shotton, author of The Choice Factory and founder of Astroten, discuss the behavioral science biases inherent in the iconic "Good Things Come to Those Who Wait" campaign for Guinness. Other brands that the duo opine on in the podcast's first season include Absolut, Häagen-Dazs, L'Oréal, and XenoPsi's Wellow compression sock brand. Listen to the podcast here: https://theconsumerbehaviorlab.com/
Behavioral science, while widely applied to advertising in Europe, is underutilized by marketers and agencies in the US. With its Behavioral Science for Brands series, the CBL seeks to change that by demonstrating that the evidence provided by behavioral science can significantly increase the chance of consumers reacting positively to a marketing message.
MichaelAaron Flicker said: "Our intent with the podcast is simple: We want to explain how the biases of behavioral science, when consciously or unconsciously applied to marketing, create more effective campaigns. We believe marketers can benefit greatly by understanding and applying behavioral science to selling their brands."
Richard Shotton said: "These podcasts demonstrate the applications of behavioral science to successful, and iconic, brands and the campaigns that built them. It is important to recognize that there is a science that can be applied practically to developing successful campaigns. We feel marketers who don't get that are being left out."
Source: The Consumer Behavior Lab