The Moneytizer, a new ad platform specialising in online ad optimisation for small and medium-sized editorial publishers, has launched its first UK office in London.
The business, originally founded in France in 2014, provides the leading ad optimisation platform for small and medium publishers such as bloggers. Its sole purpose is to give those publishers the capability to optimise their revenues through a selection of premium and innovative IAB-approved ad formats.
The platform does this through a unique algorithm, developed in-house, which highlights the best formats and pricing models for each individual website.
This form of data-based analysis has become increasingly important as the online advertising industry continues to develop and evolve at an extraordinary pace. It already encompasses a wide range of new formats and terminologies such as programmatic buying, SSP, DSP, DMP and RTB – many of which may be unfamiliar to smaller publishers.
The Moneytizer was founded by Augustin Ory. He is a well-known figure in the media and technology sector in France as the founder of Horyzon Media, which was sold to Yellow Pages FR in 2007. Augustin Ory has ambitious growth plans for The Moneytizer, with intentions to launch in at least ten countries globally within the next four years.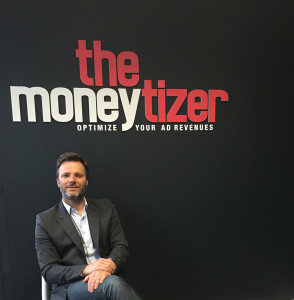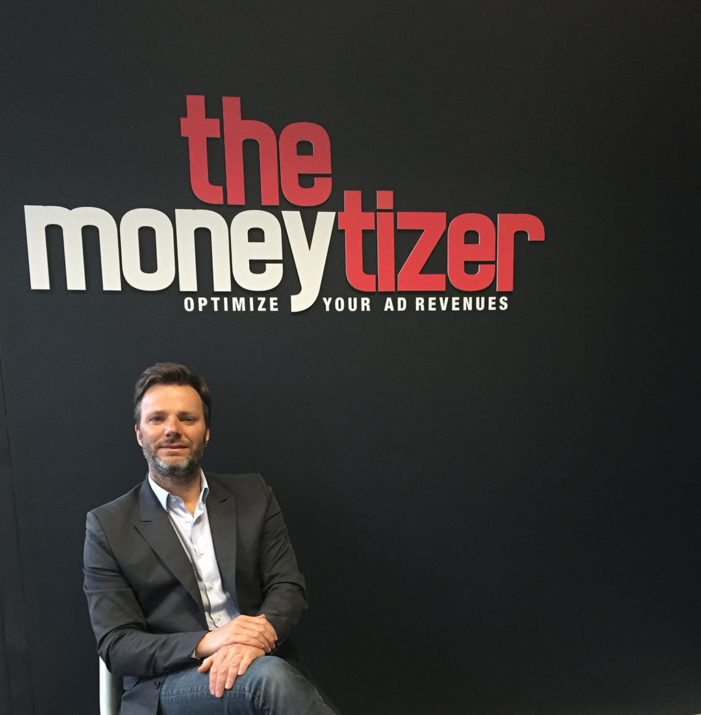 Within France over 2000 websites have already subscribed, with the UK accounting for 90 sites since the launch.
Augustin Ory, founder and CEO of The Moneytizer, said: "Seven hundred websites are created every minute across the world. However, current ad optimisation models only cater for larger publishers. With our platform we want to expand this across small- and medium-sized publishers – a sector that is often being neglected in favour of larger sites. Our priority is to work closely with our subscribers to ensure ad formats are well integrated and do not jeopardise the quality of any website. The Moneytizer platform gives these publishers the freedom to concentrate on growing their websites while simultaneously boosting their ad revenues. We have already experienced great success in France and are now ready to work with users across the UK."