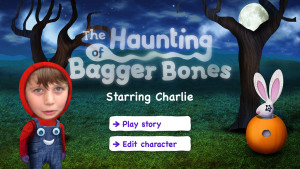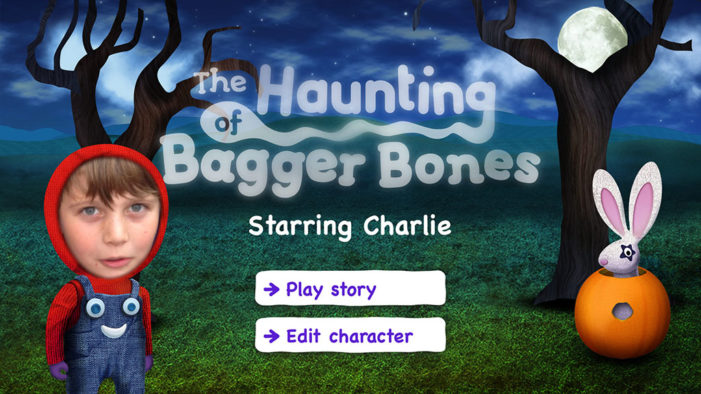 TMW Unlimited is launching a new children's interactive story app featuring Ray Brooks, the narrator of the much-loved Mr Benn animated TV series. The app is the brainchild of a TMW Unlimited employee and is launching as a result of the agency's Project Iliad business incubator programme.
The Haunting of Bagger Bones was devised by TMW Unlimited associate creative director Preston Rutt and is an interactive story that allows children to become the star of the adventure, as they come face-to-face with a mischievous skeleton. The story has a hilarious twist that children will want to experience again and again.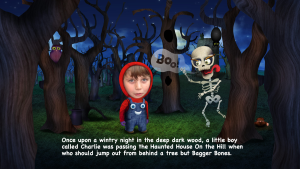 Preston Rutt's idea for the children's story app won the runner up prize in the TMW Unlimited business incubator programme Project Iliad last year, securing him the financial and strategic backing of the agency to bring the app to market.
Out in time for Halloween, The Haunting of Bagger Bones, narrated in Brooks' iconic voice, lets children add their name and their own 'scary' photos to personalise their character, before setting off on an adventure where they themselves are integral to the plot. Because children can go back time and again and start the process with new photos of themselves, no two hauntings are ever the same.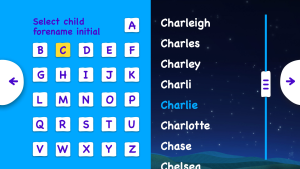 Chris Pearce, Joint Chief Executive, TMW Unlimited, said: "It's great to see another Project Iliad idea become a reality. We're so proud to have such talent in the agency and supporting entrepreneurial spirit is hugely important to us."
Preston Rutt said: "There's so much more to digital storytelling than a page-turning pdf. The Haunting Of Bagger Bones makes full use of the awesome processing power we all have at our fingertips via our smartphones – creating a unique and engaging storytelling experience for kids."
Aimed at children aged 3-7, but perfect for children of all ages, including those who grew up with Mr Benn, Bagger Bones is available now on the App Store – the perfect Halloween treat.