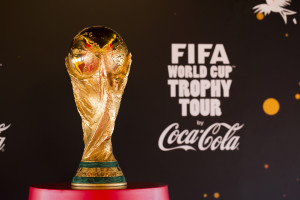 Fifa sponsors Coca-Cola, AB InBev, , McDonald's and Visa have grouped together to write an open letter to the tournament's executive committee urging them to "embrace positive changes" ahead of today's crucial reform meeting.
The companies, which reportedly pay in the region of $100m for each four-year World Cup period, said that they want to emphasise the "values and characteristics" they believe should be incorporated through the reforms following the global corruption scandal that was exposed in May.
"Transparency, accountability, respect for human rights, integrity, leadership and gender equality are crucial to the future of Fifa," read the letter. "Reforms can set the proper framework for these characteristics, but a cultural change is also needed. The culture change has to begin within Fifa and filter through to the Confederations and Fifa's Football Associations."
 The sponsors added that they would like to see any reforms subject to independent oversight.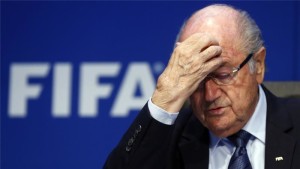 Pressure on Fifa from its sponsors has been growing since the scandal came to light, but despite their public protests only Visa has threatened to pull out of supporting the World Cup.
For sponsors the popularity of football, particularly in emerging markets, has made global platforms like the World Cup key moments for opening up new audiences.
Suspended president of Fifa Sepp Blatter and football administrator Michel Platini will not be present at the meeting after the pair lost their appeals against a provisional 90-day ban by the Fifa's ethics committee.