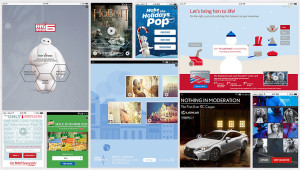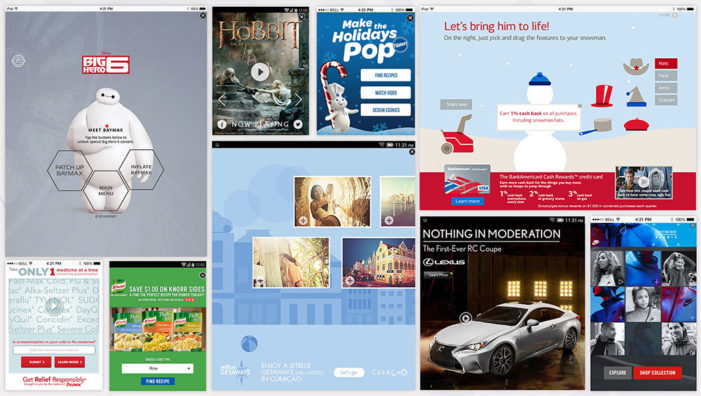 UK advertising spending grew 5.8 per cent year-on-year to reach a record high of £9.42bn in the first half of 2015, with mobile growth exploding to break the billion pound barrier for the first time, according to new data from the Advertising Association/Warc.
Digital channels continue to be the primary driver of growth, with internet spending up 13.3 per cent for H1, to £3.9bn, and mobile accounting for 79 per cent of this growth. Mobile adspend by itself grew over 52 per cent to £1.08bn.
Growth was strong throughout the industry, with only print seeing decreases in revenues, and many formats seeing growth accelerate, with television up 7.1 per cent and out of home up 3.8 per cent.
"Advertising's resilience points to the strength of the broader economy in the first half," said Tim Lefroy, chief executive at the Advertising Association. "The UK leads the world in eCommerce and the trend to mobile means serving the public better ads in the right place at the right time."
UK advertising is expected to break £20bn in annual revenues by 2016, with growth expected to stay above five per cent for the next couple of years. Separate research by Warc has shown that the UK has the highest spend on mobile advertising in Europe, and the third highest spend globally after the US and China.