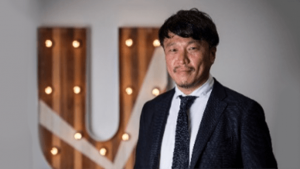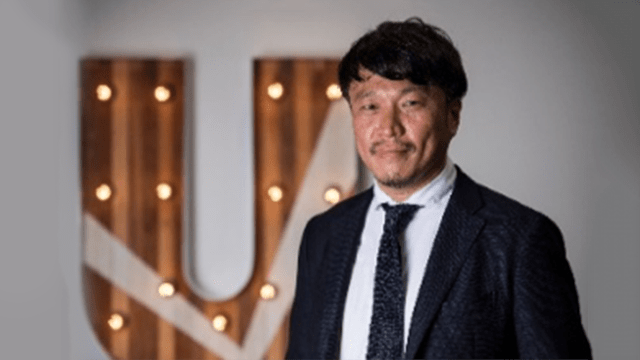 United Entertainment Group (UEG), a global entertainment, sports and lifestyle marketing agency, announced the launch of its first-ever offering in Asia. Industry veteran Toru Fumihara has been hired as the Managing Director of UEG's new office in Tokyo, which will serve as a hub for the Asian marketplace.
UEG is expanding its global footprint into the fast-growing Japanese market as the city prepares to host two of the biggest sporting events in the world, the Rugby World Cup in 2019 and the Olympic Games in 2020. This marks the third international office the agency has opened in the span of one year, starting with London in 2017 and Hamburg, Germany earlier in 2018.
Toru Fumihara brings more than 20 years of relevant experience to UEG's new Asia offering. He has a robust background in sports marketing, talent and influencer engagement, and sponsorship activation from his work at Red Bull and Hakuhodo, Japan's second-largest advertising agency. Fumihara's expertise will help UEG continue to deliver industry-leading insights, ideas and multi-channel programs for its clients, many of whom have a strong presence in Japan, that increase brand relevance and earn consumer attention both in-market and around the world.
Fumihara will report directly to Mary Scott, President of Global Integrated Communications, who UEG has appointed to oversee the operation and growth of the Asia offering from UEG's New York headquarters. Scott brings more than 25 years of global experience building businesses and guiding brands through global sponsorships and platforms including throughout 10 Olympic Games.
"With the Rugby World Cup in 2019 and the Olympic Games Tokyo 2020 just two years away, we recognise the opportunity to establish UEG in Japan to leverage our expertise to help brands navigate – and capitalise on – this exciting moment in the sports and entertainment marketplace," said Jarrod Moses, UEG's Founder, President & Chief Executive Officer. "Toru brings the right mix of marketplace expertise and global experience to this office, to help local and multinational companies activate in Japan as well as the broader Asia market. "
UEG, which was founded in 2007 and is globally headquartered in New York, creates breakthrough marketing and communications campaigns with the people, properties and platforms that shape popular culture. The company's offering includes guiding companies and brands through innovative partnerships, developing impactful brand storytelling, and driving global and local activations around the world's biggest sporting and entertainment events – from the Olympic Games, FIFA World Cup, and Formula One World Championships to the Grammys, Fashion Week, Golden Globes and global film, television and digital content releases.
Throughout the past decade, UEG has developed successful campaigns with major companies such as Adobe, ASICS, The North Face, TD Ameritrade, Shell and Starbucks across a range of specialties including talent and influencer marketing, content development, brand experience, rights and partnerships, and communications.
Source: United Entertainment Group