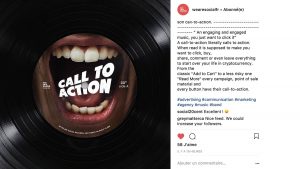 The marketing communications industry is notorious for coming up with new terms, buzzwords and jargons – some might even say its their job to do so!
To highlight this fact and make light of it, creative agency We Are Social's French office have turned some of the well know buzzwords into beautiful vinyl albums.
"As in all professions, advertising and communication have their own lingo. English based words and and other acronyms are used daily. Due to overuse in emails, briefs etc. Call to Action, Drive to Store, BtoBtoC, Digital Mums… these words kind of lose their meaning and can even call to mind and remind us of something completely different! They can even sound like music band names for example! We therefore invite you to rediscover this vocabulary through a new and different prism that references and pays homage to the brilliant advertising campaign by Radio Nova (2008)," said the agency in their release.
The full set of albums can be seen at We Are Social France's Instagram page.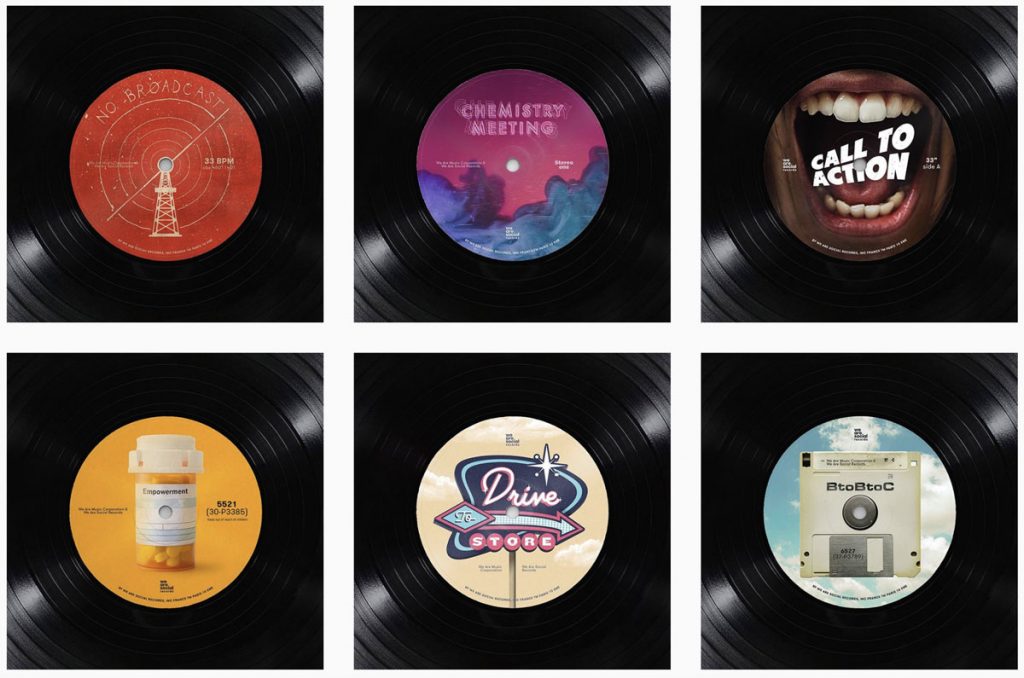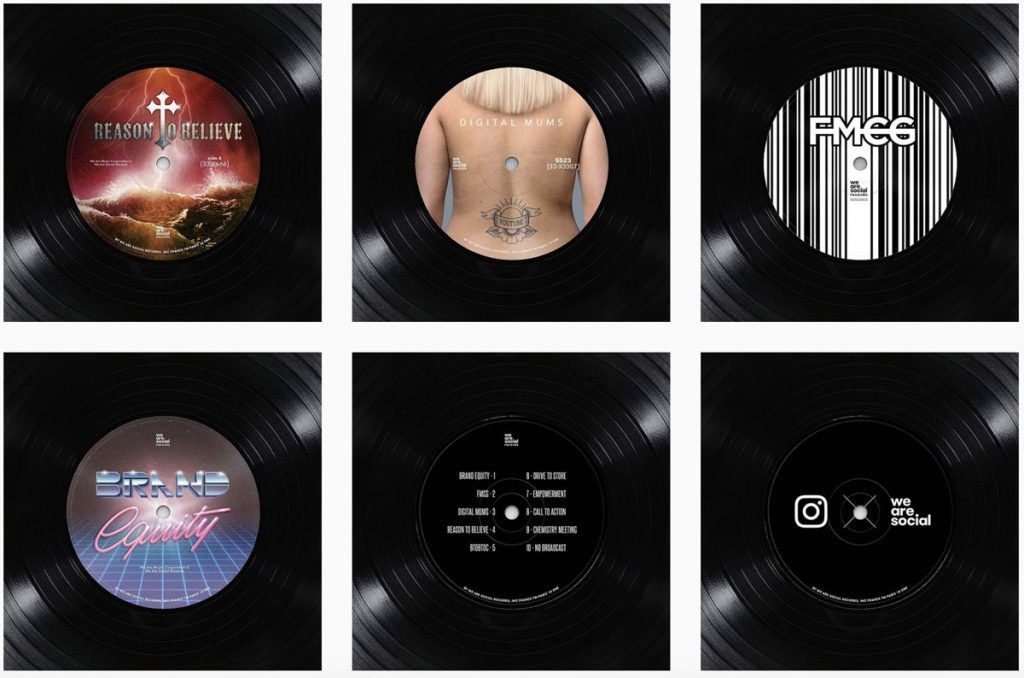 Source: We Are Social