Sky Betting and Gaming is tapping into the hopes and excitement of football fans across the nation with the launch of the Start of Season Hub on the Sky Bet App.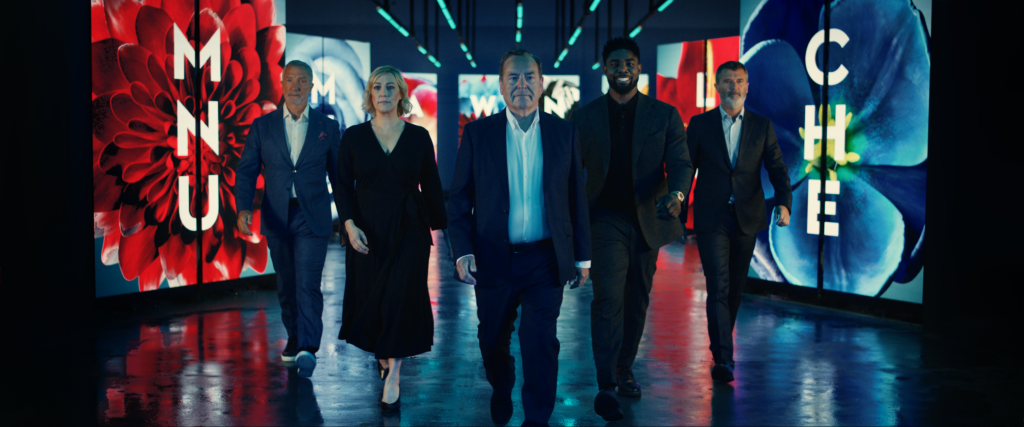 The Hub gives fans an opportunity to get keyed up on the latest football news and views, take part in debates about the big questions of the season and contribute to polls and surveys.
Roy Keane and Micah Richards share top billing on the Hub and will be joined by presenter Kelly Cates and football legend, the former player and manager, Graeme Souness. These football insiders will feature in ten in-depth debates answering questions every fan asks at the start of a new season: Which teams have bought the best players? Who has spent wisely? Which teams are too young or not young enough? Who will come up top? The panel is hosted by Sky presenter Jeff Stelling.
An advertising campaign to promote the Hub, created by Who Wot Why, will run between July 11th and August 7th. TV ads will feature clips from the ten in-depth debates and are designed to whet viewers' appetites and encourage fans to join in the discussion on the Sky Bet New Season website. Further executions will run on out of home, paid social and through CRM and radio.
Visitors to the Hub will also be able to see results from the Fan Hope Survey, now in its third year, which asks fans of Premier League clubs about their hopes and fears for the season. Findings will be updated throughout the season; allowing supporters to gauge the mood of fellow and rival fans and see how their views tally with those of their mates.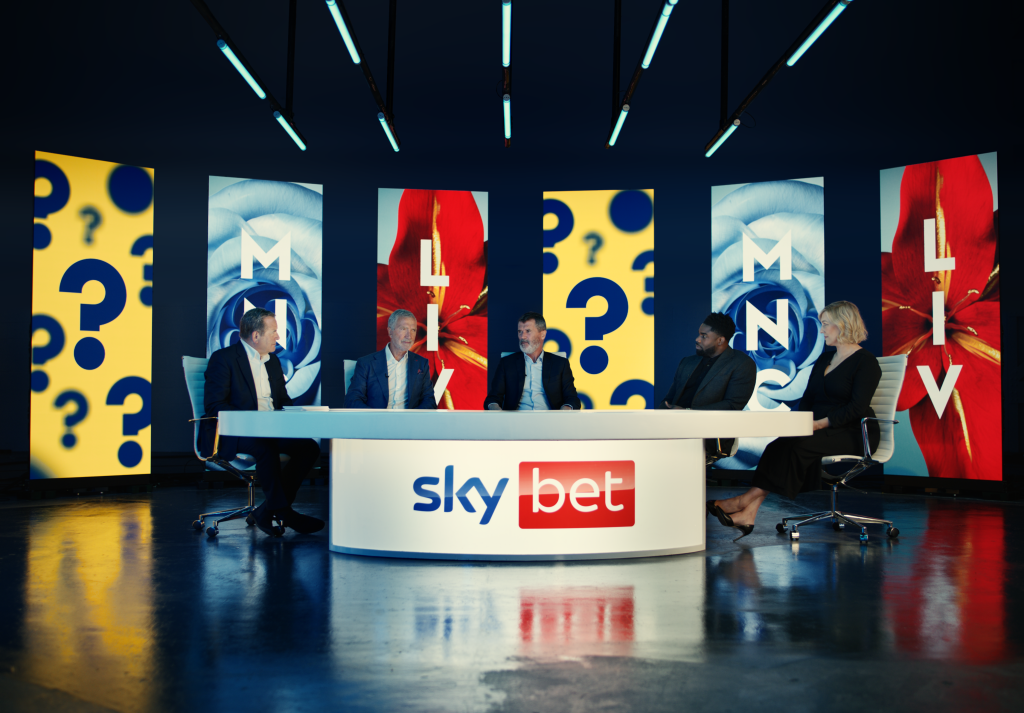 Michael Afflick, Director of Brand, Sponsorship and Creative at Sky Betting and Gaming said: "All football fans have that genuine feeling of hope at the start of the season. It's an emotion that unifies us all. We want to build the excitement around the debate that'll be happening up and down the country ahead of the season starting, so we created a content series that does just that."
Who Wot Why founder, Ben Walker, added "This is a totally integrated campaign and it's been really exciting to watch it come together. A full-on national debate which the public can take part in along with huge voices in the game is a great way to celebrate at a time when all fans are united in hope."
The long-form debate and TV spots were directed by Jim Gilchrist at Outsider.
Source: Sky Bet