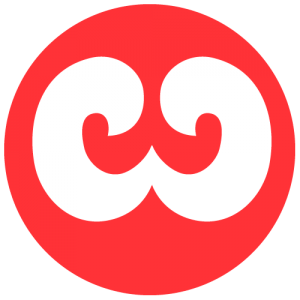 Work Club has won Adidas UK's social media business following a competitive pitch.
The Agency will be tasked with creating content across social media for the sportswear brand, which scored notable successes in social during the London 2012 Olympic Games.It racked up a 25% growth in its Twitter followers on the back of the success of its #takethestage hashtag.
Work Club won the business following a contested pitch, but it is not known which other shops took part.
Adidas' global agency of record is Montreal-based Sid Lee, which has held the account since 2010. Before that, Adidas used 180 Amsterdam in what was one of the industry's most enduring relationships, lasting around 12 years. When Adidas switched to Sid Lee in 2010, it did so without a pitch.
In 2012, Adidas roster agency TBWA\Worldwide, won the pitch to handle Adidas's 2014 Fifa World Cup campaign, seeing off competition from Mother and DDB. Sid Lee handled the work surrounding Adidas' sponsorship of the previous World Cup.
Earlier this year The Corner produced the 'It's blue, what else matters?' campaign for Adidas, to encourage Chelsea fans to buy their team's shirt without seeing it.