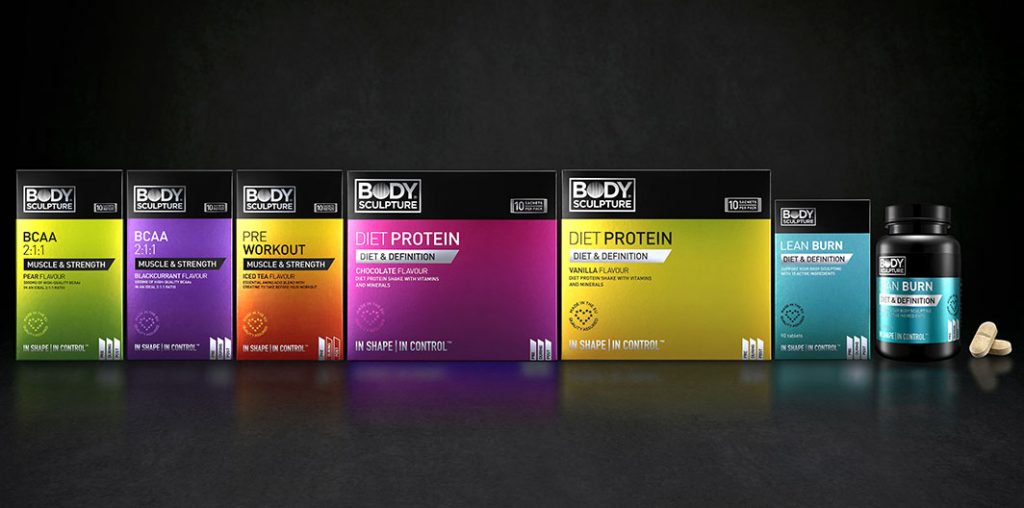 Award winning brand design consultants WPA Pinfold, have designed a unique range of on-the-go single serve sachet supplements for Body Sculpture.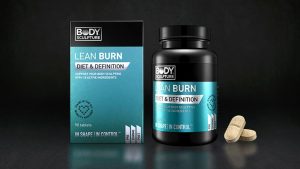 Body Sculpture is a global fitness brand with over 50 years' experience in the fitness market. It was through this experience that they saw a gap in the market and decided to launch the range of on-the-go single serve sachet supplements.
WPA Pinfold created the new supplements range, which has been specially formulated for Muscle & Strength and Diet & Definition, the two main categories for this market. The protein sector is fast growing and has become highly competitive, so it is important that any new brand has to have outstanding presence and a strong proposition.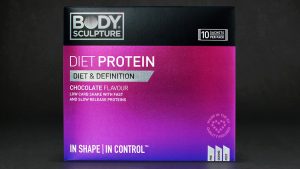 The new Body Sculpture supplements have been specially developed for on-the-go, with easy to use portion control pack formats that enable consumers to conveniently carry them around with them.
The design takes a no nonsense approach with clear communication of the product, using classic, functional typography, whilst vivid vignettes of colour have been created across the packs to deliver a sense of dynamics – to represent the functionality of supplements and deliver stunning shelf impact.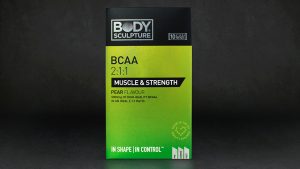 The range aims to bring greater product differentiation and innovation to the supplements market, with added quality and ease in terms of consumption. It was through this insight that the branding had to deliver both synergy with the master brand and be fit for market.
Source: WPA Pinfold