Independent creative marketing agency 62ABOVE has added the Cannery Row to its growing list of destination clients, according to agency Founder and Chief Relationships Officer, Jon Bailey. The account was awarded after a quiet regional review and billings were not disclosed.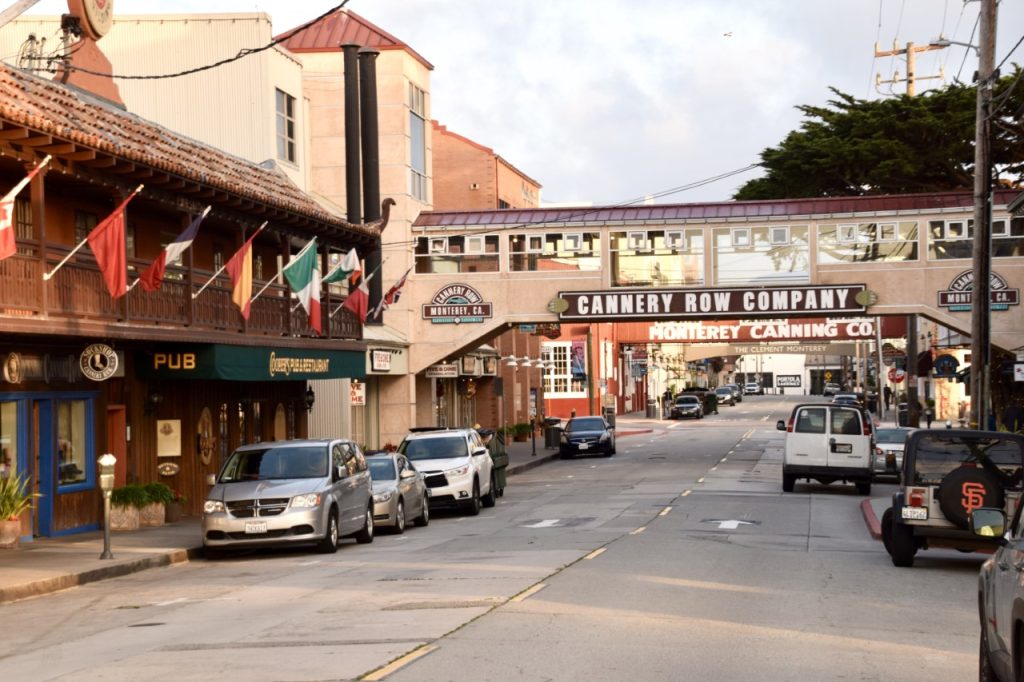 Cannery Row is an historic destination of oceanfront hotels, restaurants, attractions and shops set right on the edge of world-famous Monterey Bay, California. Originally home to turn-of-the-century commercial fishermen and canning facilities, the area was made famous by author John Steinbeck in his colorful 1945 novel, "Cannery Row". Now reborn, the former buildings and facilities have been renovated to modern sensibilities while keeping the historic nature of Cannery Row in all its glory.
The scope of 62ABOVE's assignment includes account planning, research, a brand workshop, and the creation of a brand architecture. The agency will first conduct an extensive brand strategy review to provide data that will drive the brand positioning and messaging for Cannery Row.
Bailey expands on the process, "Our agency team seeks to generate insights about the Cannery Row destination brand and then follow up with a creative campaign focused primarily on the leisure travel market. The primary focus is to support Cannery Row in developing a deeper understanding of its competitive set, further explore the Cannery Row destination brand and pinpoint the travel motivations and behaviors of its target audience."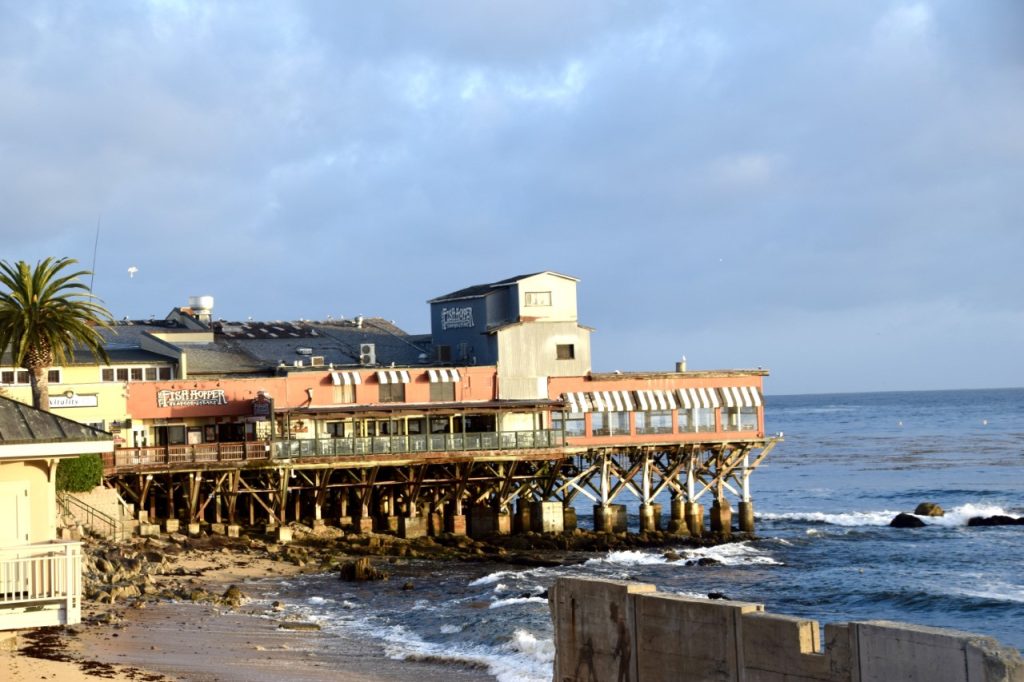 Bailey adds, "Cannery Row is an iconic destination along California's Central Coast, with so many interesting things to discover and experience. We've stayed in the historic boutique inns along the waterfront, enjoyed delicious seafood restaurants like the famous Sardine Factory, and explored the fun Escape Rooms. We want to position Cannery Row as the 'must-see' destination on the Central Coast through inspirational content and helpful visitor information."
New campaign work from 62ABOVE, which will also handle media planning and buying, is expected in late Spring.
Source: 62ABOVE