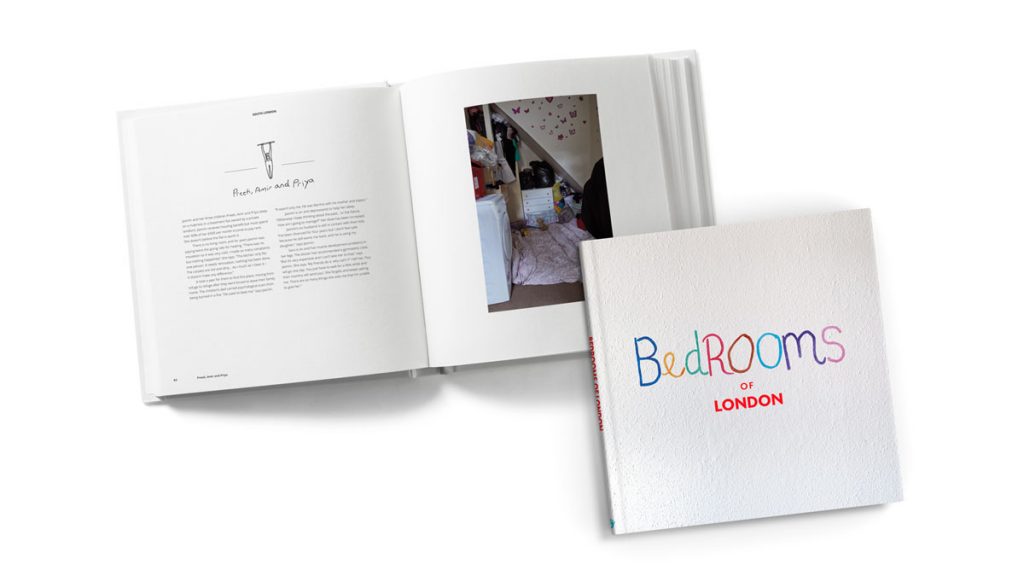 The damaging consequences for children arising from the shortage of social housing in London are laid bare in Bedrooms of London, a new photo-documentary campaign launching at London's Foundling Museum created by award-winning social change communications agency GOOD Agency for London's child poverty charity, The Childhood Trust.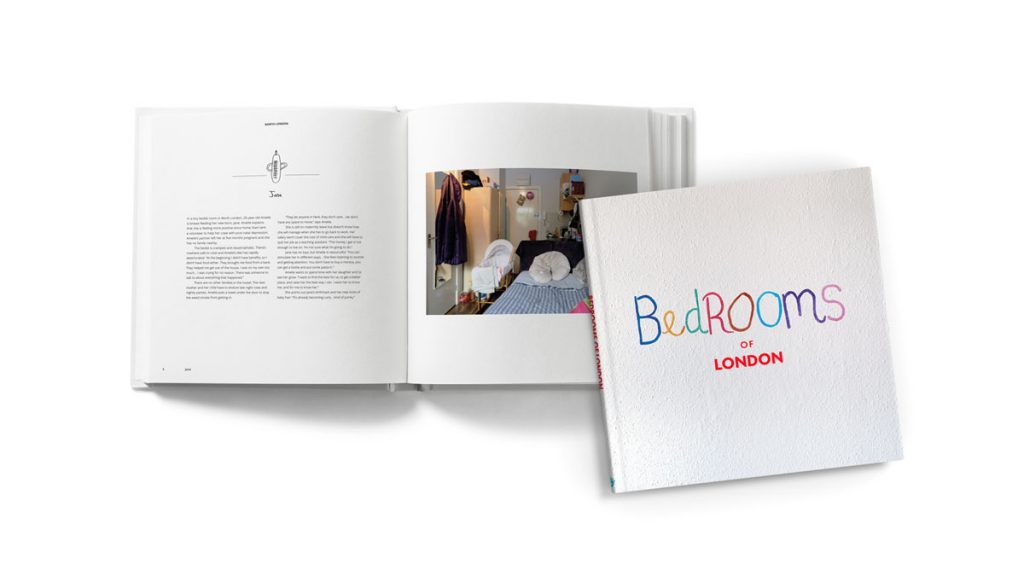 The exhibition presents a new body of work by photographer Katie Wilson. Focusing on the spaces in which children are sleeping, the photographs are shown alongside first-hand narratives from families, and offer a poignant insight into the lives and experiences of children living in poverty across London.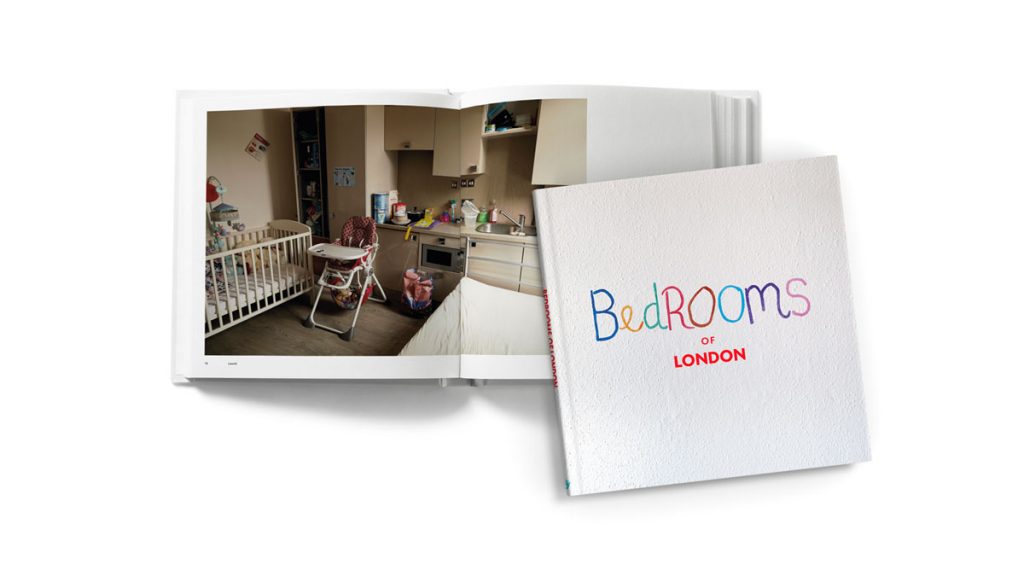 Bedrooms of London is a response to the social housing crisis affecting London's most disadvantaged children and the result of two years of engagement by The Childhood Trust with families living in every borough of London. A book of photographs has been designed by the team at GOOD, alongside a report on the housing crisis and its devastating impact on children in London, which will be sent to key policy makers, highlighting the challenges facing children and their families.
Louis Cochrane, Lead Designer at GOOD Agency, said: "As an agency we work with some of the most well-known names in the charity sector and have developed some of the biggest campaigns both nationally and internationally. But working on Bedrooms of London has given us the chance to help people that live in our city, our neighbours, and their stories have stayed with us. It has been a truly collaborative experience with the families, they have trusted us to tell their stories honestly, and do what we can to ensure that the project leads to change."
In a city where extreme poverty and wealth exist side-by-side, Bedrooms of London makes visible the often shocking and unseen reality of home life for the 700,000 children currently living below the poverty line in our capital, and challenges the prejudices and stereotypes associated with child poverty.
Source: GOOD Agency