has launched a new initiative aimed at getting India's sports lovers, famous the world over for their fanaticism about cricket, to pay more attention to the country's less well publicised athletic achievements.
Created by Cheil WW India, the first execution in the #FanTheFire campaign stars the 18-year-old Indian figure skater Nishchay Luthra, who, in spite of winning numerous national and international medals, remains little known outside his own sport.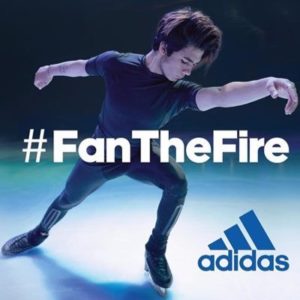 The film is narrated by Nishchay's mother, who reads out lines from a letter of encouragement while we see Nishchay's tough life living alone in Miami and training incredibly long hours to make his dreams come true. It ends with a plea to fans to lend Nishchay their support and help him achieve his goal of winning a medal at the Winter Olympics in 2018.
This is the first step in an initiative by adidas to draw attention to successful but relatively unknown Indian sportspeople and eventually make it more accessible to take up sports such as gymnastics, skating and athletics.
Sean van Wyk, Senior Marketing Director at adidas India, said: "At adidas we truly believe that through sport, we have the power to change lives. With #FanTheFire, we seek to shine a spotlight on athletes and sports which are not mainstream, and in turn, inspire the next generation to take up such sports. We are committed to providing the fuel for Nishchay Luthra and many more like him."
Vijay Simha, Group Creative Director at Cheil WW India, said: "In India, cricket enjoys a disproportionately high amount of attention and the rest of the sports are simply out of sight, out of mind. This was gnawing away at us, as we discovered a series of stories about Indian athletes living in obscurity and even penury. #FanTheFire was born out of our instinctive urge to help the underdog. adidas has always been about the athlete, no matter what sport. So they saw the honesty of purpose, and agreed to leverage the social media power of their assets to lift Nishchay out of relative obscurity. I feel Nishchay's story is just a spark, that will soon be a fire, fanned by every Indian who cares!"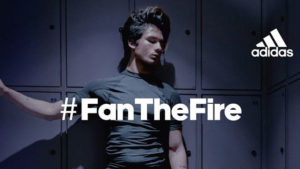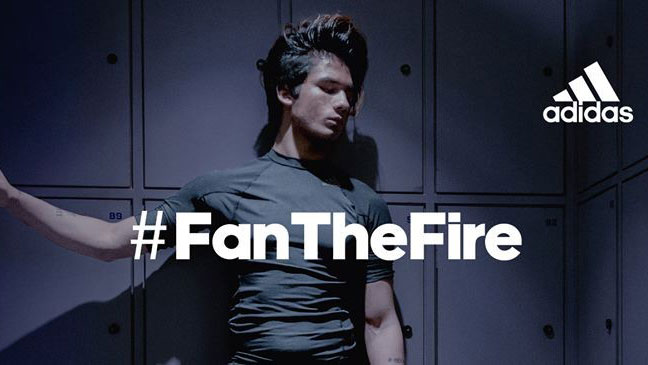 Credits:
Brand:Â adidas India
Creative Agency:Â Cheil Worldwide SW Asia
Creative Team:Â Sagar Mahabaleshwarkar, Vijay Simha Vellanki & Vinod Sivan Nishith Sidana
Digital Team:Â Sanjeev Jasani, Dibyendu Mishra, Arif Khan, Karan Lugani
Production:Â Gobsmack Entertainment
Director: Shivaji Sen
Producers: Mohit Rastogi & Shyam Madiraju
Source:Â Cheil WW India