ADCE newly selected president, Alexander Schill, is Chief Creative Officer of Europe's largest independent agency network, Serviceplan Group, and since 2006 he has been at the centre of the group's innovative influence. As a believer in creativity for good, Alex has found multiple ways to create, curate, and collaborate to push for ideas that can make a real difference, in business and beyond.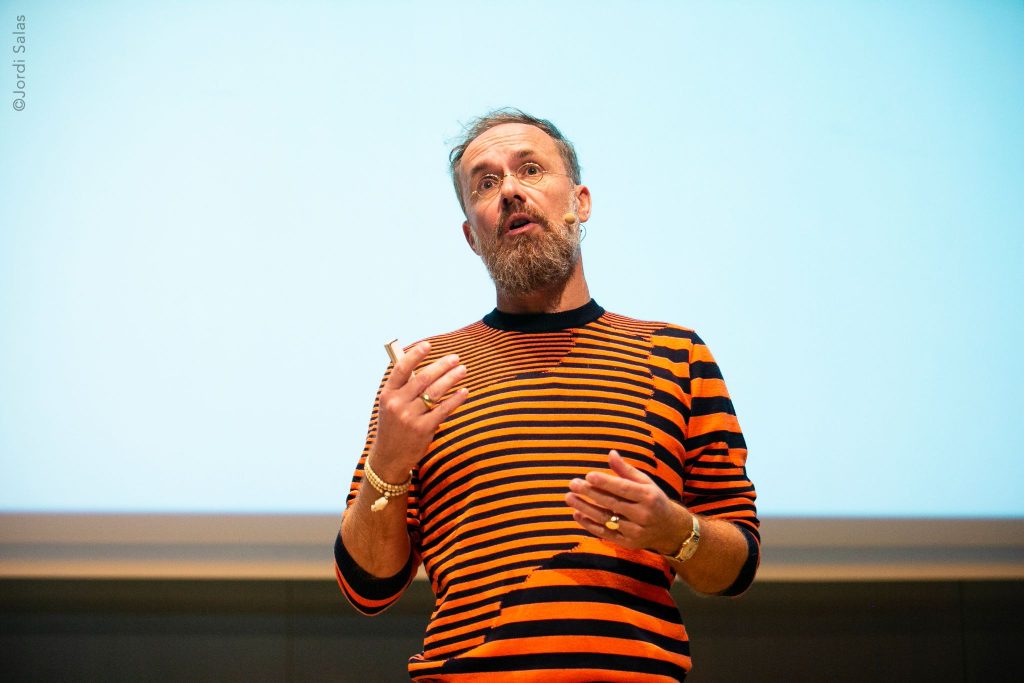 Schill has brought Serviceplan to the front row in national and international creative rankings. He was awarded and recognized across the globe and supported the network's worldwide growth, which today counts more than 24 offices in 17 countries. He envisions global award-winning creativity for some of the world's leading brands and brings to life ideas for, amongst others, the visually impaired, the voice of refugees, or the perception of environmental problems.
Speaking about his ideas for ADCE, Schill says: "Creativity is a higher good with amazing power to leave a mark in society. It shouldn't be itself an object of interest amongst businessmen. That's why I like to engage myself for the ADCE as one of the few strong non-profit creative operations in the world." Schill thinks about creativity as a "super-power" that helps to make problems visible. "For me, visibility is key", he says. "We can only change the things we can see and understand. My main intention will be to focus exactly on this message: Let's use creativity to push topics –for social good or for brands– into the forehead of society and consumers".
Transitioning to a creative culture that utilizes the ingeniousness of individuals has been one of Schill's interests for almost three decades. As a member of the global WARC council, jury president in numerous creative festivals around the world such as Cannes Lions, CLIO, NYF, D&AD, Eurobest, and as a regular keynote speaker at the international award circuit he has become a strong voice for limitless creativity and a measurable impact it can deliver to humankind.
Alex studied at the Berlin University of the Arts (UdK) and has won more than 80 Cannes Lions to date. In 2021 he was named third most awarded CCO worldwide by the DRUM world creative rankings.
Source: Serviceplan