Five mothers who lost their sons to violence and knife crime have bravely shared their emotional stories as part of a new campaign created by AMV BBDO, supported by the Metropolitan Police Service and independent charity Crimestoppers.
'Hard Calls Save Lives' hopes to prevent knife crime in London by encouraging people to share information. The campaign acknowledges that it can be hard to phone in with information – but reminds us that there are harder calls.
In a series of films, Jean, Yvonne, Becky, Lorraine and Lillian relive the hardest call they had to make after they found out their child had been murdered. Their stark, harrowing stories are accompanied by footage of each mother, their raw grief exposed and unfiltered.
In one film, Lorraine recalls calling her mother from the crime scene to say that her son Dwayne had been stabbed. She describes realising that her son would not survive his injuries as she was making the call. In another, Becky tells of calling to arrange having her only child Archie's body embalmed after his murder and how it feels wrong even to have his name in the same sentence as the word 'embalm'.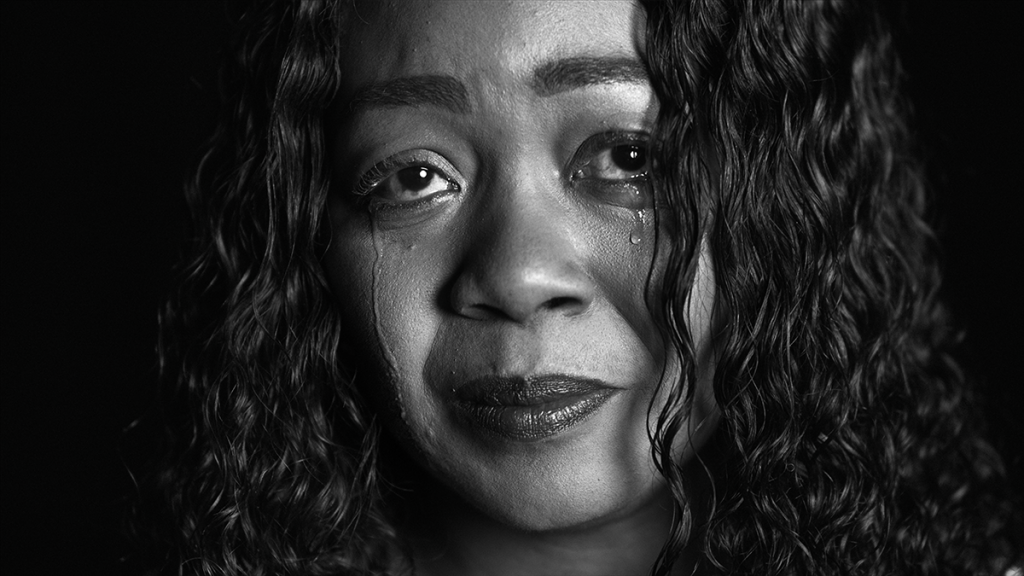 "Calling with information about knife crime may feel hard," each film tells viewers. "But there are harder calls". The ads end with the line "Hard calls save lives", and a reminder of the Crimestoppers phone number and the fact that all information is given anonymously.
Every story is told by the women in their own words, and AMV and the production company Academy worked closely with the Met Police to ensure the participants were cared for throughout the process. This duty of care to these brave mothers was the priority for all involved, throughout the process.
AMV's strategy for this campaign was to let the mothers of those lost to knife crime speak directly to the public. This approach, coupled with the stark, powerful execution, encourages anyone having second thoughts about calling Crimestoppers with information to overcome their reservations and consider the lives that might be saved.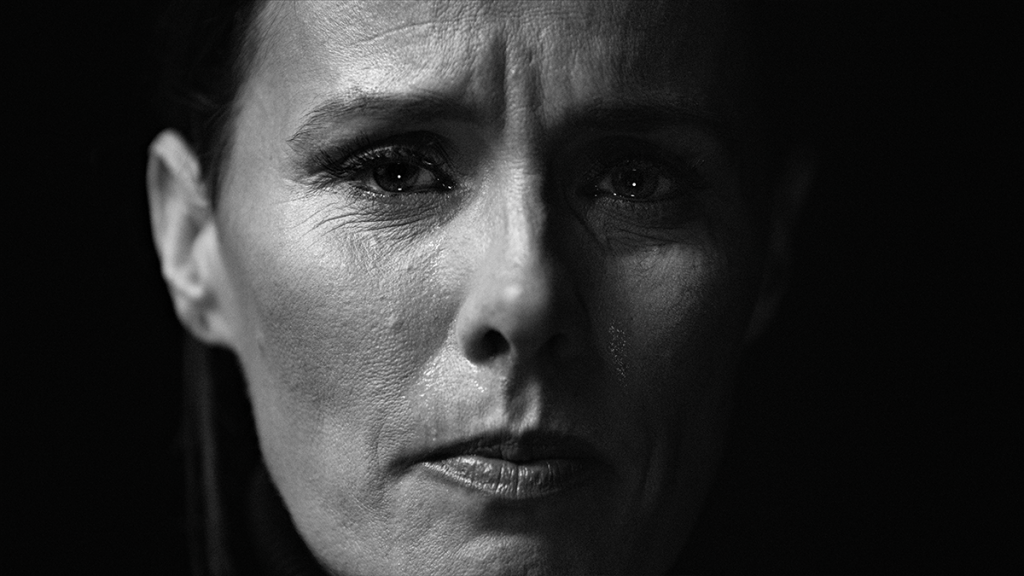 AMV BBDO's Martin Loraine, who created the campaign, said: "Everyone understands that some people find it hard to call in with information. But these mothers show what a hard call really is. Our production saw each mother relive the most traumatic call they ever made, across an audio and film shoot."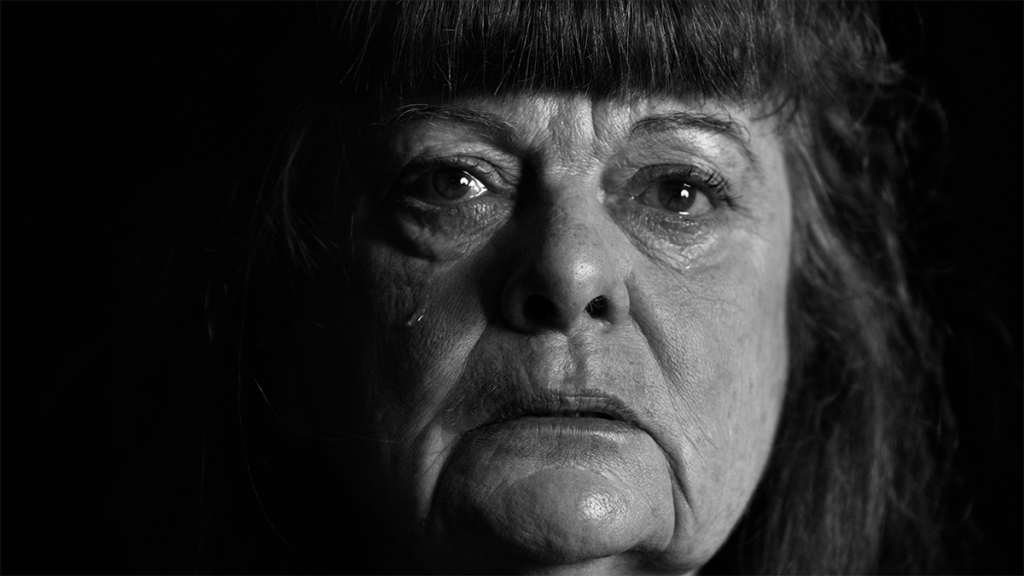 Stephanie Day, Head of Campaigns at Metropolitan Police, said: "We have been incredibly lucky to find such courageous individuals who have been prepared to talk about the hardest moments in their lives in order to help others. We hope that their powerful, moving stories will encourage others to call Crimestoppers with information, in the knowledge they will remain completely anonymous. Even a small piece of information can help could be the missing piece of a puzzle and help save lives."
Crimestoppers is an independent charity run in partnership with the Met Police, whose aim is preventing crime.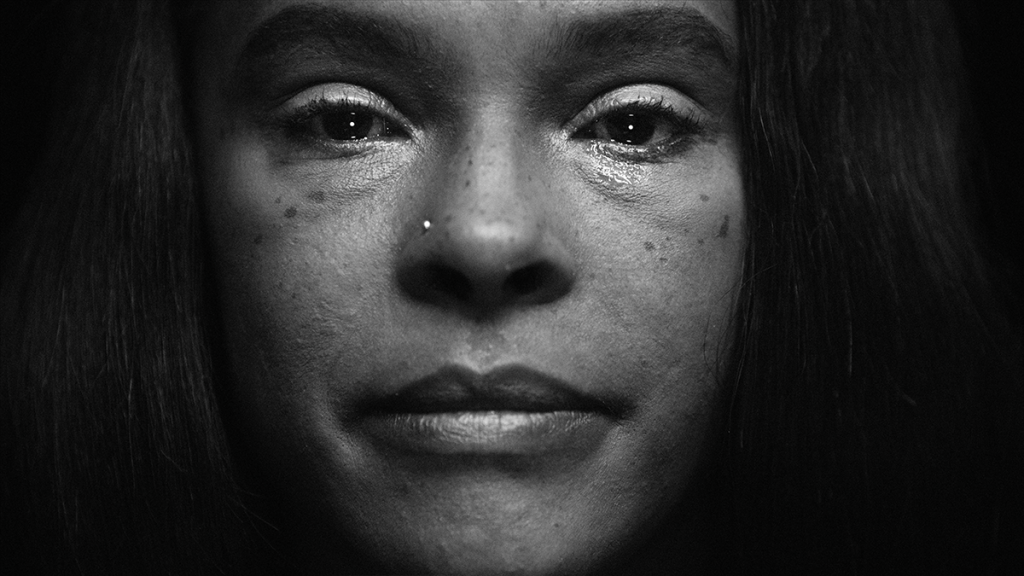 Chief Executive of Crimestoppers, Mark Hallas, said: "Every day our charity hears from people who often feel they have nowhere else to turn. I'd like to add that everyone who contacts Crimestoppers is guaranteed to stay completely anonymous. By working together, we can help make our communities safer and reduce the harm, pain and suffering caused by knife crime."
Five 30-second films will run on video-on-demand, along with five 60-second films and a 90-second film which will run online. The campaign also features six radio ads, each running at 60 seconds, plus a series of digital ads. The campaign breaks on 8th April for five weeks in the first phase.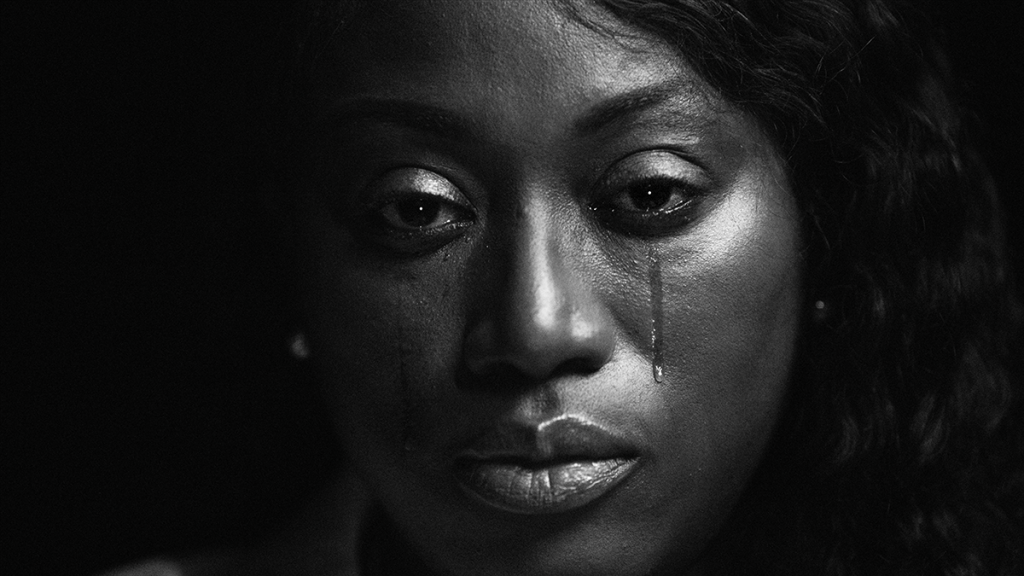 CREDITS:
Client: Crimestoppers X Met Police
Brand: Crimestoppers
Campaign title: Hard Calls Save Lives
Client name: Stephanie Day
Client name: Maxine Geale, Elisabetta Lanave and Emma Stroud
Creative Agency: AMV BBDO
CCO: Alex Grieve
ECDs: Nicholas Hulley and Nadja Lossgott
Creative Director: Martin Loraine
Creative Team: Martin Loraine & Steve Jones
Agency Planning Team: Joe Smith
Agency Account Team: Harry Buggé, Tom Shattock, Nick Andrew and Kenny Dada
Agency Producer: Rebecca Scharf
Media Agency: Wavemaker
Digital Design Company: AMV BBDO
Digital & Social Art Director: Martin Loraine
Digital & Social Copywriter: Martin Loraine
Production Company: Academy
Director: Seb Edwards
Executive Producer: Simon Cooper
Production Co Producer: Ash Lockmun
D.O.P: Stephen Keith Roach
Editing company: Trim
Editor: Tom Lindsay
Post-production Company: MPC
Colourist: Jean-Clement Soret
Sound Studio: Futz Butler
Sound Recordist: Paul Sumpter
Audio Post-production company: Factory
Audio Post-production: Mark Hills and Anthony Moore
Source: AMV BBDO