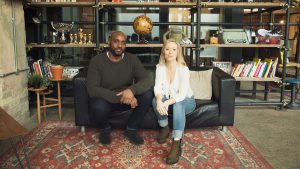 AnalogFolk London, the independent digital creative agency, has hired Clare Salter to the new role of Managing Partner – Data Intelligence. Clare will lead the agency's data intelligence capability that, since its establishment, has grown exponentially, year on year, doubling in revenue in 2018.

Clare is responsible for helping AnalogFolk's clients drive growth and transformation through data intelligence strategies that combine insight, creativity and innovation. Clare reports into Managing Director Ete Davies. The appointment is effective immediately. Clare's appointment will see Mark Barry, Global Chief Data Officer, increase AnalogFolk's focus on continuing to build the intelligence capabilities in its offices in the US, Asia and Australia.
The appointment reflects a growing emphasis on data intelligence driving creativity at AnalogFolk, explains Ete Davies, Managing Director of AnalogFolk London, "I'm very excited to have Clare on board and leading Data Intelligence services. Clare's role is pivotal in how we use data to acutely understand our clients' business context, their associated challenges and opportunities, to help drive genuinely transformative creativity, while ensuring we return business value."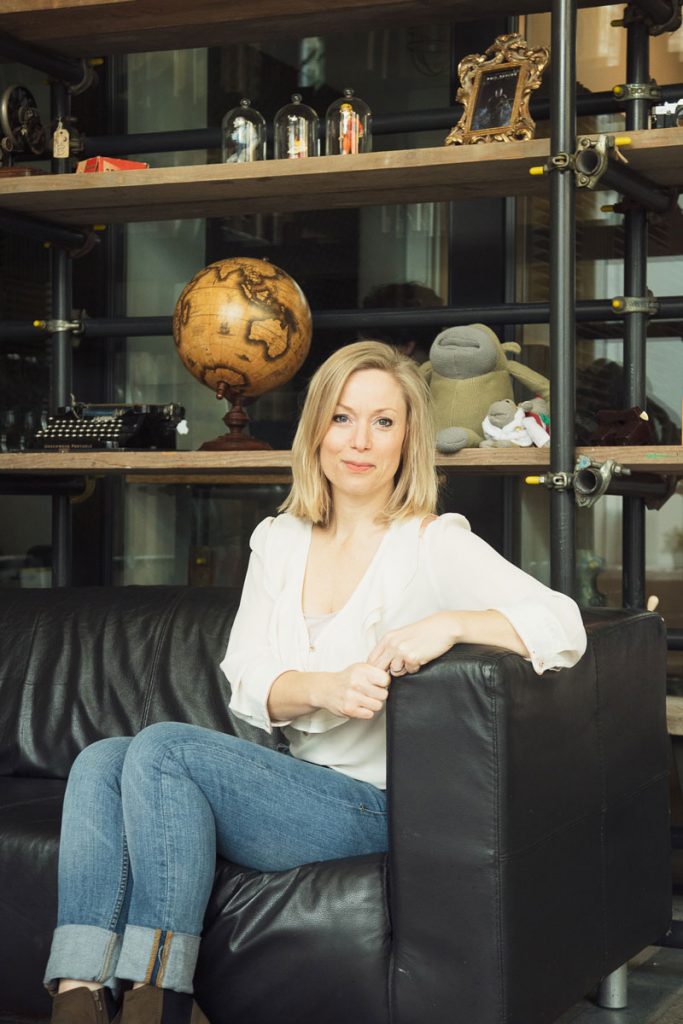 Clare was previously Senior Manager, Global Data & Analytics at Unilever, one of the world's leading suppliers of Food, Home Care, Personal Care and Refreshment products. Clare's team established, opened and ran Unilever's People Data Centres (PDC), their consumer centric, data driven insight engine that underpins the organisation's digital transformation.
Keith Weed, Unilever's CMCO, described the PDC's as a core part of Unilever's plans to build a billion "one-to-one relationships" with consumers, as Unilever invests heavily in its own data. Clare's focus was to open, scale and run PDCs; leading hubs of data analysts to turn data into actionable impact and value for the business.

Clare on the appointment, "I am thrilled to join AnalogFolk as Managing Partner for Data Intelligence. Unilever's commitment to deriving humanised value from digital and data is a tough act to follow; to continue that journey and being able to flex my client-side experience alongside a team of Folk who understand how consumers, innovation, tech, creative and data can come together to empower business to make the analog world better, is exciting."
AnalogFolk were appointed to the Unilever roster in 2016 and now work with a diverse portfolio of brands including acting as digital Agency of Record for the Food (Marmite, Knorr, Pot Noodle, Hellmann's, Colman's, Bovril and Maille) and Home Care (Persil, Surf, Domestos, Cif, Seventh Generation, Neutral and Day 2) brand portfolios in the UK.
Source: AnalogFolk