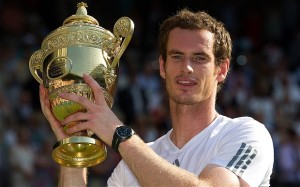 Tennis star Andy Murray has hired a branding agency to create a personalised logo that will appear on his apparel and associated merchandise.
Aesop has been hired after a competitive eight-way pitch to create an identity for the Wimbledon champion. It is understood that it will be incorporated into a new Adidas range and across his accessories, such as his Head racquets.
In the light of Murray's historic Wimbledon win, his popularity riding high and a mooted high-profile exhibition match against Serena Williams, Murray's advisers feel this is the right time for the player to increase the focus on his brand identity.
Murray follows in the footsteps of Swiss tennis ace Roger Federer who unveiled his own logo, a combination of his initials, back in 2006 at Wimbledon.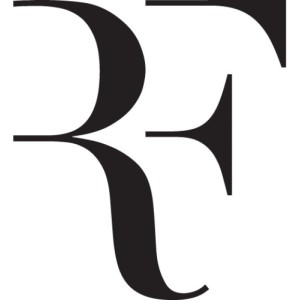 Spanish champion Rafal Nadal has also made a similar move to market his personal brand identity.
Aesop is also creating the brand identity for Murray's new management company, 77. Its name is inspired by the fact that Murray's victory in June was the first time in 77 years that a British man had won the Wimbledon title, and that it occurred on the seventh day of the seventh month.
Martin Grimer, executive creative director, Aesop said: "His Wimbledon success secured a new chapter for British tennis. For us, winning the opportunity to create and narrate his story and deliver an iconic identity for both him and his company is a grand slam."