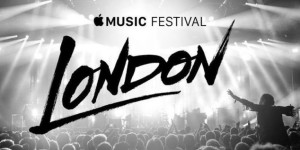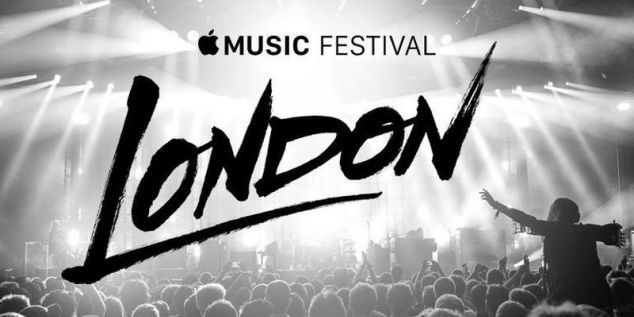 Apple has rebranded its annual live music festival and will livestream the performances on Beats 1 in a bid to promote Apple Music.
Formerly known as the iTunes festival, Apple's yearly music festival will now be branded the Apple Music Festival and will feature headliners Pharrell Williams, One Direction, Florence and the Machine and Disclosure. Tickets for the event are also available for UK residents to purchase through Apple Music.
The 10-day long festival, which kicks off on 19 September at London's Roundhouse, will be available for Apple Music users to watch live and on-demand through the app. Beats 1 will also broadcast live from the festival and will feature backstage news and footage via Apple Music Connect which allows artists to share lyrics, backstage photos and videos with fans.
The decision to rebrand the festival, which first started in 2007, is unsurprising given Apple's promotional push for Apple Music which now has around 11 million users and is directly competing with Spotify's 60 million user base.