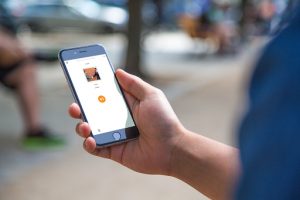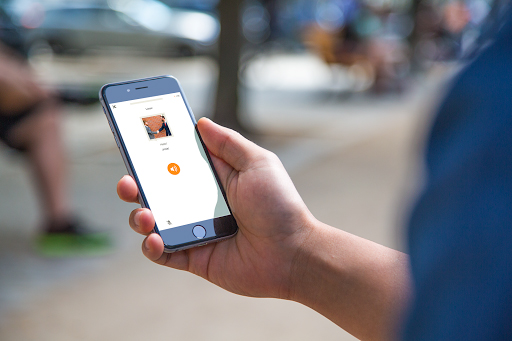 Babbel, the world's top-grossing language learning app, has unveiled its own unique sound identity, to inspire conversations and brand recognition for language learners across the globe.
Created by specialist sonic branding agency DLMDD, the sound identity has been created to align with the brand's ethos which celebrates the explorative process of language learning. Named "The Perfect Fifth", the distinctive sonic identity, which launched in tandem with Babbel's latest campaign "Accent Yourself" by Forsman & Bodenfors, will be heard by audiences across every touchpoint throughout the user journey.
"The Perfect Fifth", created by composer Dom James, draws upon a globally recognised musical construct which evokes human feelings of simplicity and success. It has been designed to act as a sonic counterpoint to the perceived challenges often encountered when conversing in a new language.
Sylvain Lierre, Director, Consumer Insights & Brand Marketing at Babbel, said: "The digital industry is surprisingly behind on understanding the power of sound identity to build strong brands. At Babbel, we believe that it's an essential element to our brand strength: we're in language learning but what we sell is the ability for people to have a conversation in a new language. So equipping Babbel with its own 'voice' via a unique sound identity made a lot of sense, from marketing all the way to product. We're stoked that we had DLMDD as a partner to make it happen: their process was not only thorough; it was a ton of fun too."
Jed Taylor, Creative Strategy & Innovation Lead at DLMDD, added: "The strongest brands speak to our sense of self and expression, they have a place in our identity. Babbel's new platform which embraces and champions the imperfections in our expression gave us a brilliantly human foundation to work from, alongside an organisation with genuine humanity at its core. With sound being so intrinsic to conversation, this is an identity that will accompany the business into its fantastic future ahead."
Source: DLMDD